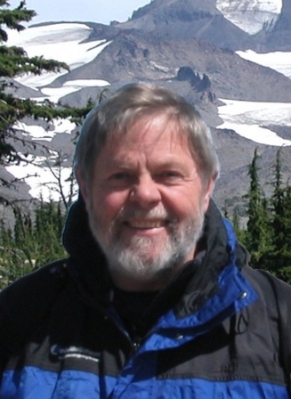 [Legacy post: Small Business Talent] My guest, Tim Berry, is a world-class expert on business planning. It's an honor to have him join me on the podcast today.
What do others think about Tim and his work? Well, Pamela Slim, author of the best-selling business book, Escape From Cubicle Nation, calls Tim "the Obi-wan Kenobe of business planning" and quotes him extensively as her business plan expert for that book.
Well-known entrepreneur and author, Guy Kawasaki, made Tim his special business planning expert in How to Write a Business Plan. Tim is also the official business plan expert at Entrepreneur.com.
Tim has written several books on business planning, including The Plan-as-you-go Business Plan, published by Harcourt Brace, McGraw-Hill, and Dow Jones-Irwin. Tim is also the principal author of Business Plan Pro. In addition, he's the co-author of 3 Weeks to Startup, published by Entrepreneur Press; and author of Sales and Market Forecasting for Entrepreneurs, published by Business Expert Press, and Hurdle: the Book on Business Planning.
It's important to note that Tim is not just a business plan expert; he's also a successful entrepreneur. He's founder and chairman of Palo Alto Software, founder of bplans.com, and a co-founder of Borland International. (He built Palo Alto Software from zero to 40 employees, multimillion dollar sales, no debt, and a 70% market share without any outside investment.)
Tim is here today to help you tap the power of lean planning and make 2015 a great year. So, don't miss this opportunity to learn from the best. Scroll down to the Podcast Player below and listen now!
Bonus >> Click here to access a free draft preview of Tim's forthcoming book, Lean Business Planning.
Podcast Player: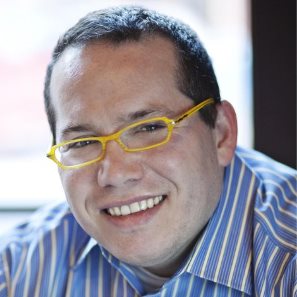 [Legacy post: Small Business Talent] Phil Gerbyshak is my guest on the podcast today. Phil is a well-known social media consultant, author and speaker.
First, a little background on Phil. He spent his early career in financial services sales. Later, he worked as a financial planner until his passion for technology led him to teach others in his firm how to leverage software, email, and the power of the Internet to become more efficient, productive and profitable.
Phil ultimately became the vice president of information technology for his company. In that role, he delivered in-person and online technology training to more than 2500 networked financial services professionals across 70+ branch locations and numerous small offices and home offices.
In 2010, Phil made the leap to self-employment and founded a social media marketing agency. Now, as the Director of Social Strategy for Actiance®, he works with clients around the world helping them to connect with customers online and grow their sales.
In today's interview, Phil shares valuable insights and tips on:
How using a paid LinkedIn account can benefit your business
The power of the LinkedIn publishing platform and ad programs
Why advertising on Twitter might be a waste of time and money
The importance of combining email and social media marketing
So, are you ready for some expert advice on developing your social media strategy, building stronger relationships and winning more clients? If you said yes, then this interview is for you. Scroll down to the Podcast Player below and listen now!
Podcast Player: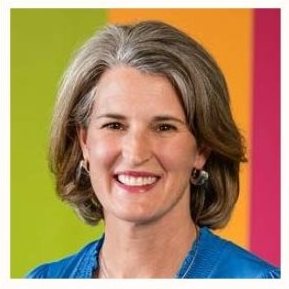 [Legacy post: Small Business Talent] My guest on the podcast today is Emily Brackett. Emily is the founder and president of Visible Logic.
Emily and her team work across all media, including web sites, logos, and print materials. Serving a wide range of organizations, from small businesses to non-profits, they specialize in helping their clients to build cohesive, consistent brand identities.
In addition to her expertise in design, Emily is a seasoned content marketer. She has used a variety of powerful content marketing strategies to grow her own firm and those of her clients over the past 13+ years.
As solo entrepreneurs, we all need to create and promote content that establishes our credibility and builds trust with prospective clients. Emily joins us on the podcast today to make content marketing easier and more productive. Scroll down to the Podcast Player and listen-in now!
Podcast Player: