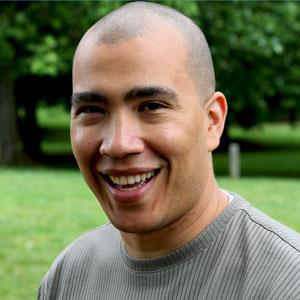 [Legacy post: Small Business Talent] Are you ready to grow your small business? My guest is here to help!
Charlie Gilkey is a highly successful entrepreneur, and a well-respected speaker and advisor on small business growth and business strategy.
Charlie has recently written an important book. I consider it to be a must-read for every consultant and business coach. It's called The Small Business Lifecycle: A Guide for Taking the Right Steps at the Right Time to Grow Your Small Business.
The Small Business Lifecycle provides insights that are easy to understand and implement. Each lifecycle stage that Charlie describes presents specific challenges and exciting opportunities that you'll want to know about.
Listen to Charlie Gilkey — learn what you can do to make the most of the stage you're at — and then grow your business your way! (Scroll down to the Podcast Player to enjoy this content-rich interview.)
Podcast Player: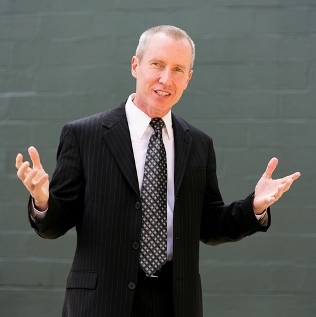 [Legacy post: Small Business Talent] If I ranked my guests based on their LinkedIn expertise, plus energy and passion, then my guest today would probably be at the top of the list. Patrick O'Malley, aka 617-PATRICK,  clearly loves teaching. Today he's here to teach us how to find and win more ideal clients by using LinkedIn as a powerful search engine and sales tool. (Want an example? Check out this amazing tip.)

Patrick is a well-respected Social Media Speaker and Consultant. In 2012, he was the First Place winner of the National Speakers Association's "Rising Star 2012" professional speaker competition. Patrick is a nationally known expert on LinkedIn, Twitter, Facebook, YouTube, and SEO.  He's also a regular contributor to Fox TV News, Boston's Ch 4 News, Ch 7 News, and New England Cable News as a social media and Internet expert.
Before starting his own company, 617-PATRICK Social Media Training, Patrick was the VP of Operations for Northern Light, the search engine that was Google's top competitor in the year 2000. His deep experience in that arena is at the root of his innovative approach to using LinkedIn as a powerful search engine / sales tool.
Will Patrick's unique LinkedIn tips leave you amazed? I'd be surprised if they didn't. Scroll down to the Podcast Player and have a listen!
Podcast Player: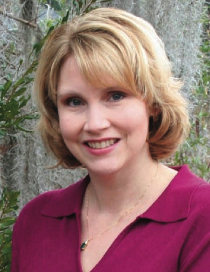 [Legacy post: Small Business Talent] How can you write marketing copy that sets you apart from your competition and moves your ideal clients to action?  That's the key challenge that my guest, Susan Gunelius, helps us to address in this episode of the podcast.
Some background: Susan has an impressive track record in marketing and business spanning 20+ years. As a corporate marketing leader, she directed the marketing efforts of some major organizations, such as the U.S. divisions of AT&T and HSBC Bank. Later, she became a successful entrepreneur, and an author writing ten business books.
Today, Susan is President and CEO of KeySplash Creative, Inc., a marketing communications firm based in Florida. KeySplash Creative has a reputation for providing outstanding content marketing, branding, copywriting, and social media marketing services. Her clients include large companies like Citibank and Cox Communications, and a select group of small business marketing clients around the world.
In this lively interview, Susan discusses her interesting approach to:
using hype-free copywriting to build trust
aligning your copy with your long-term strategy and goals
determining the right focus for your content
taking advantage of the compounding effect of blogging
narrowing your brand promise to stand out from the pack
building your email list
You'll want to have a pen handy for this content-rich episode. Scroll down to the Podcast Player below and listen now!
Podcast Player: