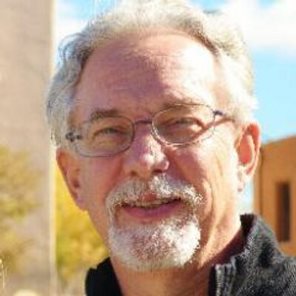 [Legacy post: Small Business Talent] Do you want more high quality referrals? Most solo professionals would say yes — with enthusiasm!
Today an expert on the topic of referral marketing joins me on the podcast. My guest, Jim McCraigh, has been a business consultant, author, speaker and mentor for more than 27 years now.
Jim launched his first business in 1987. Before that, he worked as a director of marketing for The Sleeter Group, a well-known national seminar and consulting company, and as a vice president of marketing for The One Page Business Plan Company, a firm with over 500 consultants worldwide.
Jim is also an experienced teacher. Over the years, he has presented over 250 seminars, workshops and webinars. He has been a guest business lecturer at the University of California, Ohlone College, Redwood College and John F. Kennedy University.
As a self-published author, Jim has written a number of books on marketing, including — How to Write Words That Sell; How to Find More Customers and Clients with Webinars, Seminars and Workshops; and 17 Unconventional Ways to Attract More Clients.
It's obvious that Jim is a seasoned marketing expert with a lot of wisdom to share. I know you'll find his approach to getting more high quality referrals practical and refreshing. Scroll down to the Podcast Player and listen now!
Podcast Player: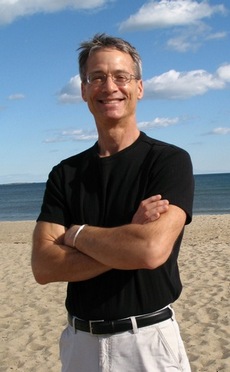 [Legacy post: Small Business Talent] David Lee is my guest on the podcast today. David is a seasoned self-employed professional with some powerful advice to share on how you can conquer your fear of public speaking.
More than that, David is here to help you move prospects and clients to action with your presentations. After all, that's what effective public speaking is all about.
David has been a consultant, speaker, coach and corporate trainer since 1995. He's an internationally recognized authority on optimizing employee performance, and in that capacity he's served a variety of organizations, including large international companies, like Accenture and Unum Life Insurance; government agencies, such as the U.S. Department of Health & Human Services; and educational institutions, including Southern New Hampshire University, and others.
David has authored nearly 100 articles and book chapters on employee performance that have been published in trade journals and books in the United States, Europe, Asia, and Australia. He's also the author of Powerful Storytelling Techniques, published by ASTD Press.  This results-oriented book is based on his 20 years of experience with storytelling in business and a variety of other settings.
The practical speaking techniques that David teaches are tailor made for people like us who sell services in the business-to-business space. My advice? Scroll down to the Podcast Player and get ready to take some notes!
(Bonus >> visit Davids' special listener resources page.)
Podcast Player: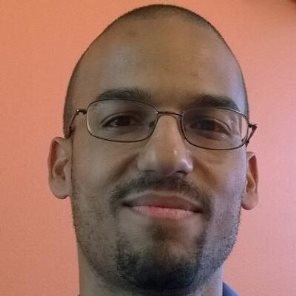 [Legacy post: Small Business Talent] My guest on the podcast today is a well-respected direct response copywriter and B2B marketing consultant. Donnie Bryant helps small business owners and solo professionals like us to connect with and convert "should-be clients" to clients — with unusually effective marketing messages and systems.
Since launching his copywriting and marketing consulting firm in 2007, Donnie has been hired by a variety of high-profile clients, including Early to Rise and Experian. In addition, he has helped a wide range of solo entrepreneurs in the business-to-business space to grow their sales through creative and cost-effective marketing strategies.
Here are a few of the topics that Donnie and I cover in this content-rich episode:
Developing a simple marketing strategy that generates consistent leads and sales results
Creative and cost-effective marketing ideas that solo professionals can use to differentiate themselves
An approach to creating mutually beneficial relationships with "top influencers" in your target market
How to use free workshops and networking events with referral partners to gather high quality leads
The bottom-line is simple. If you want to discover creative ways to get to "yes" with your ideal prospects, then you'll find the information that Donnie shares in this interview valuable! Scroll down to the Podcast Player below and have a listen now! 
Podcast Player: