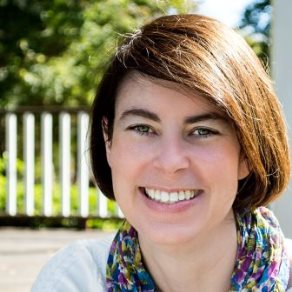 [Legacy post: Small Business Talent] My guest on the podcast today, Katy Tynan, is an author, speaker and consultant. As the world of self-employment changes, Katy is committed helping independent professionals like us to adapt to this evolving landscape and thrive.
Today we'll be discussing Katy's exciting new book, Free Agent: The Independent Professional's Roadmap to Self-Employment Success. Whether you are an experienced solo entrepreneur, or just have a side business that you want to grow, you'll find her guidance on successful self-employment inspiring.
The bottom-line is simple. If you're striving to build a healthy and sustainable business, then you don't want to miss Katy's practical advice. Scroll down to the Podcast Player below and listen now!
Podcast Player: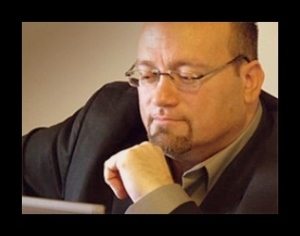 [Legacy post: Small Business Talent] If I ranked my guests based on their sales expertise and their enthusiasm for sharing great sales lessons, then Paul Castain might be at the top of the list. Paul clearly loves teaching, and today he's here to teach you how to target and win more of your ideal clients using LinkedIn Groups.
Prior to launching his company, Castain Training Systems, Paul was the VP of Business Development for Consolidated Graphics, a billion dollar printing company. Before that he was the Director of Corporate Solutions Sales for Dale Carnegie & Associates.
Over the past 30 years, Paul has trained and mentored over 10,000 sales professionals and business owners. He has also written B2B sales training content for several Fortune 500 companies and is the author of  Paul Castain's Social Networking Playbook and The Sales Playbook Podcast on iTunes. In addition, his work been featured in various business publications, including Forbes Magazine and Success Magazine.
Paul is the creator of the popular LinkedIn Group called Sales Playbook which is an active community of over 48,000 members. He's a well-known expert on the topic of using LinkedIn Groups to develop productive networking relationships and new business.
Isn't it time to make your social networking and sales prospecting efforts more efficient and successful? Used properly, LinkedIn Groups can help you do this with less pain and more gain than almost anything else. So, don't miss the practical insights and social selling tips that Paul shares in this interview. Scroll down to the Podcast Player and listen now!
Podcast Player: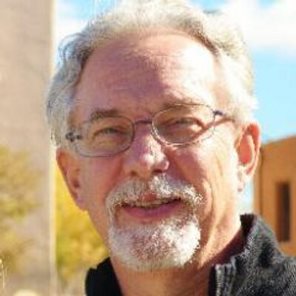 [Legacy post: Small Business Talent] Do you want more high quality referrals? Most solo professionals would say yes — with enthusiasm!
Today an expert on the topic of referral marketing joins me on the podcast. My guest, Jim McCraigh, has been a business consultant, author, speaker and mentor for more than 27 years now.
Jim launched his first business in 1987. Before that, he worked as a director of marketing for The Sleeter Group, a well-known national seminar and consulting company, and as a vice president of marketing for The One Page Business Plan Company, a firm with over 500 consultants worldwide.
Jim is also an experienced teacher. Over the years, he has presented over 250 seminars, workshops and webinars. He has been a guest business lecturer at the University of California, Ohlone College, Redwood College and John F. Kennedy University.
As a self-published author, Jim has written a number of books on marketing, including — How to Write Words That Sell; How to Find More Customers and Clients with Webinars, Seminars and Workshops; and 17 Unconventional Ways to Attract More Clients.
It's obvious that Jim is a seasoned marketing expert with a lot of wisdom to share. I know you'll find his approach to getting more high quality referrals practical and refreshing. Scroll down to the Podcast Player and listen now!
Podcast Player: