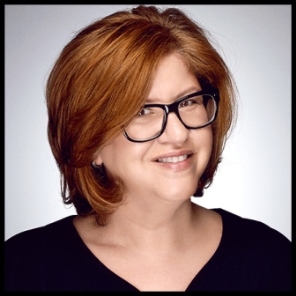 [Legacy post: Small Business Talent] Brynne Tillman, CEO of Social Sales Link, is my guest on the podcast today. Brynne is a national LinkedIn speaker, author and trainer. She's also a proud LinkedIn Sales Solutions Channel Partner, teaching individual entrepreneurs like us, and professionals from major companies including ARAMARK, TD Bank, IBM, and many others.
Brynne's company, Social Sales Link, teaches a new way of selling. It provides the link between the traditional sales training model and modern day social media and technology. Brynne's social media solutions for business owners, entrepreneurs, sales managers and sales teams fill the sales funnel with qualified leads, and also assist in researching prospects, industries and competitors — giving her clients the competitive edge they want.
Brynne's LinkedIn expertise is comprehensive. It includes developing key strategies to connect with prospects, creating an SEO profile so that you can be found, utilizing group members and discussions, creating a strong network of professionals, and developing LinkedIn marketing plans that drive business development and revenue growth.
If you want to get better prospecting and sales results from the time you invest in LinkedIn, then you'll find Brynne's approach to social selling both innovative and highly practical. Scroll down to the Podcast Player below and listen now!
Podcast Player: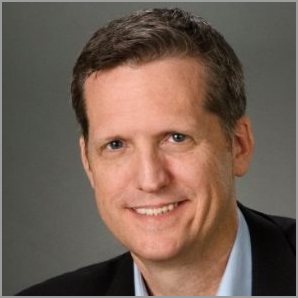 [Legacy post: Small Business Talent] My guest on the podcast today is Thom Singer. Thom has more than 23 years of sales and marketing experience with major firms such as RR Donnelley, Marsh Inc., and Wells Fargo.
Thom has been a self-employed speaker, trainer and consultant since 2005. He's a well-respected expert in branding, positioning and networking, and he has trained thousands of people, including entrepreneurs like us, in the art of building professional contacts that lead to increased business.
Thom is also the author of ten books on the power of positive business relationships, business development, entrepreneurship, and presentation skills. He speaks regularly at business and association conferences around the United States and beyond — and has presented to over 350 audiences during his career as a speaker.
Are you striving to build a deeper and more lasting base of referral and client relationships? If so, there is help. Don't miss the information that Thom is sharing with us today. Scroll on down to the Podcast Player below and have a listen now!
Podcast Player: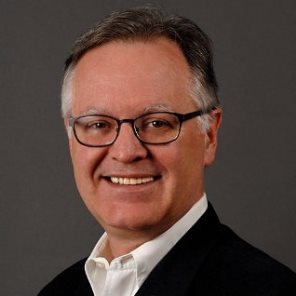 [Legacy post: Small Business Talent] Have you considered the value of developing partnerships with other independent professionals to provide a broader array of services to your clients and generate new business?
Building a virtual team comprised of peers with complementary skill sets isn't easy. But as you'll soon hear, the rewards can be substantial.
My guest on the podcast today is Peter Byrne, Managing Partner at Cognise Consulting, a strategic marketing consulting firm. Peter's track record spans almost 30 years, and includes leading global business strategies for world-class companies such as Unilever, Del Monte Foods, Samsung, General Electric, Honeywell, and Pearson PLC.
Peter and his colleagues at Cognise Consulting work as a virtual team to bring a unique spectrum of expertise to their clients. This collaborative and strategic approach has proven to be a powerful competitive advantage.
Of course, we all want to serve our clients in a deeper way and stand out from the crowd. Today, Peter will be sharing his valuable insights into what it takes to make that happen. Scroll down to the Podcast Player below and have a listen!
Podcast Player: