Let's face it, nothing is more important to the success of your business than acquiring the right clients and growing your revenue. My guest on the podcast today, Ian Altman, helps self-employed professionals to become outrageously successful targeting and winning new business.
Ian is a successful entrepreneur and a bestselling author. His latest book, Same Side Selling: A Radical Approach to Break Through Sales Barriers, is packed with creative sales tips and practical strategies for people selling their services in the B2B space.
Same Side Selling has received rave reviews from a variety of business and sales luminaries. Here's what top business thinker and bestselling author, Daniel Pink, had to say: "Altman and Quarles deliver a whole new world of selling, and they're really onto something." I couldn't agree more.
In addition to being an accomplished writer, Ian is also a top-rated speaker for Vistage International. He's often called upon to address CEO forums related to revenue growth, innovation, and sales leadership. Over the years, Ian has become an in-demand sales educator and advisor to professional services firms and solo practitioners like us worldwide.
Ready to discover how you can become outrageously successful at targeting and winning business? If so, then don't miss the creative sales strategies that Ian shares on the podcast today. Scroll down to the Podcast Player and listen now!
(Prefer to read instead? Click on the "Transcript" link at the bottom of the player.)
Podcast Player: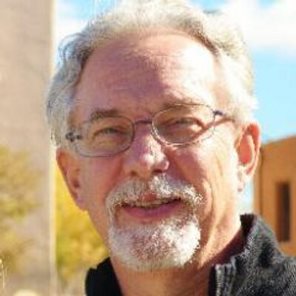 [Legacy post: Small Business Talent] Do you want more high quality referrals? Most solo professionals would say yes — with enthusiasm!
Today an expert on the topic of referral marketing joins me on the podcast. My guest, Jim McCraigh, has been a business consultant, author, speaker and mentor for more than 27 years now.
Jim launched his first business in 1987. Before that, he worked as a director of marketing for The Sleeter Group, a well-known national seminar and consulting company, and as a vice president of marketing for The One Page Business Plan Company, a firm with over 500 consultants worldwide.
Jim is also an experienced teacher. Over the years, he has presented over 250 seminars, workshops and webinars. He has been a guest business lecturer at the University of California, Ohlone College, Redwood College and John F. Kennedy University.
As a self-published author, Jim has written a number of books on marketing, including — How to Write Words That Sell; How to Find More Customers and Clients with Webinars, Seminars and Workshops; and 17 Unconventional Ways to Attract More Clients.
It's obvious that Jim is a seasoned marketing expert with a lot of wisdom to share. I know you'll find his approach to getting more high quality referrals practical and refreshing. Scroll down to the Podcast Player and listen now!
Podcast Player: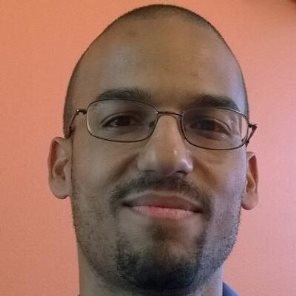 [Legacy post: Small Business Talent] My guest on the podcast today is a well-respected direct response copywriter and B2B marketing consultant. Donnie Bryant helps small business owners and solo professionals like us to connect with and convert "should-be clients" to clients — with unusually effective marketing messages and systems.
Since launching his copywriting and marketing consulting firm in 2007, Donnie has been hired by a variety of high-profile clients, including Early to Rise and Experian. In addition, he has helped a wide range of solo entrepreneurs in the business-to-business space to grow their sales through creative and cost-effective marketing strategies.
Here are a few of the topics that Donnie and I cover in this content-rich episode:
Developing a simple marketing strategy that generates consistent leads and sales results
Creative and cost-effective marketing ideas that solo professionals can use to differentiate themselves
An approach to creating mutually beneficial relationships with "top influencers" in your target market
How to use free workshops and networking events with referral partners to gather high quality leads
The bottom-line is simple. If you want to discover creative ways to get to "yes" with your ideal prospects, then you'll find the information that Donnie shares in this interview valuable! Scroll down to the Podcast Player below and have a listen now! 
Podcast Player: