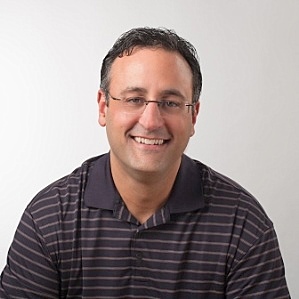 [Legacy post: Small Business Talent] Many solo professional service providers feel stuck. They know that they need an effective sales and marketing plan, but they just don't have the expertise or time to create it themselves.
Fortunately, my guest on the podcast is Vincent Messina of Otimo Sales and Marketing. His mission is helping professional service providers to achieve their goals and grow in a sustainable way using effective sales and marketing.
"Vin" brings over 20 years of experience as a licensed CPA, sales professional, marketer and business owner to today's conversation. The depth and breadth of his business knowledge is unusual, and I think that you'll find his take on new business development refreshing.
Vin and I discuss a number of sales and marketing topics in this episode, including:
Ways to use social media and blog posts as part of your prospecting strategy
How your "business roots" can impact your sales and marketing effectiveness
The importance of developing a marketing plan and a hyper-focused market niche
Marketing mistakes that all business owners must avoid, and what to do instead
Every professional service provider I know can benefit by improving their sales and marketing approach. If getting better new business development results matters to you and your firm, then you'll find this conversation interesting and valuable. Scroll down to the Podcast Player below and listen now!
Podcast Player: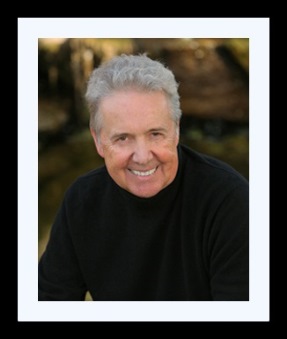 [Legacy post: Small Business Talent] Winning customers for life is the Holy Grail for most of us. But it's not so easy to do – and that's why I invited world-class B2B sales expert, Dr. Richard Ruff, to join me on the podcast today.
Over the past 25 years, Richard's work has varied in scope from delivering business-to-business sales training to start-ups to international sales performance projects with large organizations.  His high-profile clients range from global corporations, like UPS, to consulting firms, such as McKinsey and Booz Allen, to medical device companies, including Boston Scientific and Smith & Nephew.
Richard is coauthor (with Neil Rackham) of two sales books: Managing Major Sales and Getting Partnering Right.  He has authored numerous articles and white papers related to increasing sales effectiveness.  Richard also posts regularly on the Sales Training Connection blog, and recently launched an excellent online sales training course.
It's obvious that Richard has a wealth of sales wisdom to share. If you're ready to learn what it really takes to win customers for life, then don't miss this interview. Scroll down to the Podcast Player and listen now! 
Podcast Player: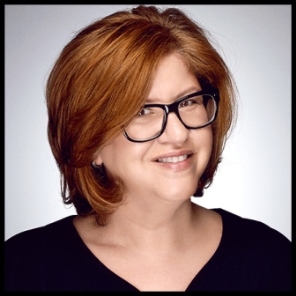 [Legacy post: Small Business Talent] Brynne Tillman, CEO of Social Sales Link, is my guest on the podcast today. Brynne is a national LinkedIn speaker, author and trainer. She's also a proud LinkedIn Sales Solutions Channel Partner, teaching individual entrepreneurs like us, and professionals from major companies including ARAMARK, TD Bank, IBM, and many others.
Brynne's company, Social Sales Link, teaches a new way of selling. It provides the link between the traditional sales training model and modern day social media and technology. Brynne's social media solutions for business owners, entrepreneurs, sales managers and sales teams fill the sales funnel with qualified leads, and also assist in researching prospects, industries and competitors — giving her clients the competitive edge they want.
Brynne's LinkedIn expertise is comprehensive. It includes developing key strategies to connect with prospects, creating an SEO profile so that you can be found, utilizing group members and discussions, creating a strong network of professionals, and developing LinkedIn marketing plans that drive business development and revenue growth.
If you want to get better prospecting and sales results from the time you invest in LinkedIn, then you'll find Brynne's approach to social selling both innovative and highly practical. Scroll down to the Podcast Player below and listen now!
Podcast Player: