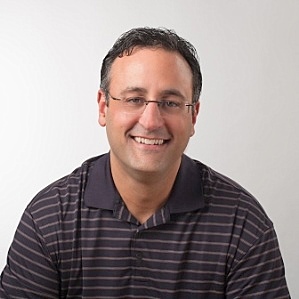 [Legacy post: Small Business Talent] Many solo professional service providers feel stuck. They know that they need an effective sales and marketing plan, but they just don't have the expertise or time to create it themselves.
Fortunately, my guest on the podcast is Vincent Messina of Otimo Sales and Marketing. His mission is helping professional service providers to achieve their goals and grow in a sustainable way using effective sales and marketing.
"Vin" brings over 20 years of experience as a licensed CPA, sales professional, marketer and business owner to today's conversation. The depth and breadth of his business knowledge is unusual, and I think that you'll find his take on new business development refreshing.
Vin and I discuss a number of sales and marketing topics in this episode, including:
Ways to use social media and blog posts as part of your prospecting strategy
How your "business roots" can impact your sales and marketing effectiveness
The importance of developing a marketing plan and a hyper-focused market niche
Marketing mistakes that all business owners must avoid, and what to do instead
Every professional service provider I know can benefit by improving their sales and marketing approach. If getting better new business development results matters to you and your firm, then you'll find this conversation interesting and valuable. Scroll down to the Podcast Player below and listen now!
Podcast Player:
The conversation continues on social media. Click below to join in!