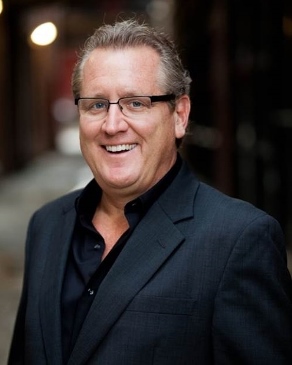 [Legacy post: Small Business Talent] My guest on the podcast, Mark Schaefer, is among the world's most recognized social media authorities. He has been a keynote speaker at major conferences such as SXSW, Social Media Week London, the National Economic Development Association, Word of Mouth Marketing Conference Tokyo, and National Association of State CIOs. Mark has also lectured at Oxford University, Carnegie-Mellon University, Princeton, and many other prestigious institutions.
Mark has degrees in marketing and organizational development. He's a faculty member of the graduate studies program at Rutgers University and is also the author of four critically acclaimed marketing books: Return On Influence, Born to Blog, The Tao of Twitter, and Social Media Explained (the bestselling book that he discusses on today's podcast).
Social media marketing is here to stay — and understanding how to use key social media tools effectively is important to remaining competitive in your marketplace. If you're looking for trustworthy advice on using social media to get better marketing results for your business, then today's interview is a must. Scroll down to the Podcast Player below and listen now!
Podcast Player: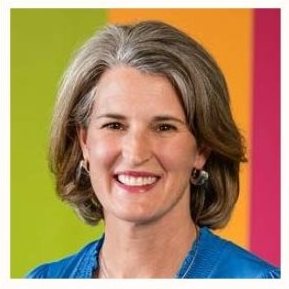 [Legacy post: Small Business Talent] My guest on the podcast today is Emily Brackett. Emily is the founder and president of Visible Logic.
Emily and her team work across all media, including web sites, logos, and print materials. Serving a wide range of organizations, from small businesses to non-profits, they specialize in helping their clients to build cohesive, consistent brand identities.
In addition to her expertise in design, Emily is a seasoned content marketer. She has used a variety of powerful content marketing strategies to grow her own firm and those of her clients over the past 13+ years.
As solo entrepreneurs, we all need to create and promote content that establishes our credibility and builds trust with prospective clients. Emily joins us on the podcast today to make content marketing easier and more productive. Scroll down to the Podcast Player and listen-in now!
Podcast Player: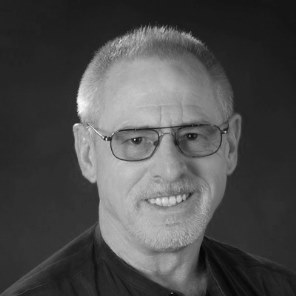 [Legacy post: Small Business Talent] Are you trying to integrate social sales tools like LinkedIn and Twitter into your sales process? A Social Customer Relationship Management (Social CRM) solution can help you do it. But deciding which Social CRM solution is the best fit for your needs can be confusing.
This is an important sales and marketing decision that many solo entrepreneurs and small business owners are wrestling with right now. That's why I invited Craig Jamieson, author of The Small Business' Guide to Social CRM, to share his expertise on the podcast today.
Craig has been self-employed since 2005. As the owner of Adaptive Business Services, he provides training and consulting to businesses on how to leverage social sales tools, techniques, strategies, and Social CRM solutions to increase sales.
By the way, Craig has decades of business-to-business sales experience. Prior to starting his own small business, he held a number of sales leadership positions, including division sales manager and national sales manager.  Craig has also taught salesmanship at the university level.
Craig is empowered to blog for IBM on the topic of social business. He also writes a monthly column on social sales at Neal Schaffer's popular site: MaximizeSocialBusiness.com.
Craig and I cover a number of valuable topics in the course of this interview, including:
The differences between traditional CRM and Social CRM solutions from a B2B sales and marketing perspective
Why using social sales tools (LinkedIn, Twitter, etc.) without a Social CRM solution is inefficient for solo entrepreneurs
How to combine the right social selling tools and Social CRM solution to save time and increase your sales results
Are you ready to tap the power of social selling and build relationships that accelerate your business? If your answer is yes, then Craig is here to help you today. Scroll down to the Podcast Player and listen now!
Podcast Player: