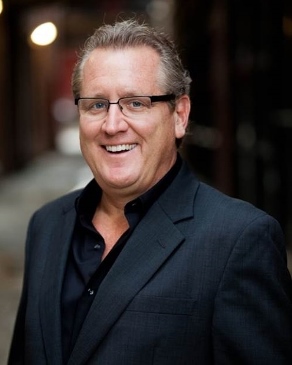 [Legacy post: Small Business Talent] My guest on the podcast, Mark Schaefer, is among the world's most recognized social media authorities. He has been a keynote speaker at major conferences such as SXSW, Social Media Week London, the National Economic Development Association, Word of Mouth Marketing Conference Tokyo, and National Association of State CIOs. Mark has also lectured at Oxford University, Carnegie-Mellon University, Princeton, and many other prestigious institutions.
Mark has degrees in marketing and organizational development. He's a faculty member of the graduate studies program at Rutgers University and is also the author of four critically acclaimed marketing books: Return On Influence, Born to Blog, The Tao of Twitter, and Social Media Explained (the bestselling book that he discusses on today's podcast).
Social media marketing is here to stay — and understanding how to use key social media tools effectively is important to remaining competitive in your marketplace. If you're looking for trustworthy advice on using social media to get better marketing results for your business, then today's interview is a must. Scroll down to the Podcast Player below and listen now!
Podcast Player: