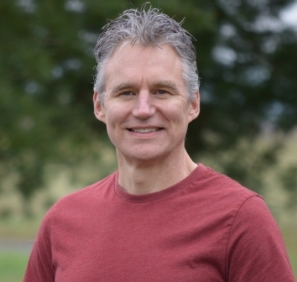 [Legacy post: Small Business Talent] Many independent professionals are seeking better ways to build credibility and generate targeted leads. One powerful and proven way to approach this is through writing white papers that help prospects to solve compelling problems.
My guest on the podcast today, Brian Boys, is an advertising and marketing copywriter who has worked with entrepreneurs and companies throughout the world over the past 25 years. Brian is also the author of a fascinating and useful new book, How To Write A White Paper In One Day, which he wrote to help busy people like us tap the marketing power of white papers.
In his book, Brian takes the non-professional writer step-by-step through the process of creating a concise and convincing white paper. How To Write A White Paper In One Day is built around an innovative template which takes the guesswork out of how to structure your white paper for maximum impact.
In this fast-paced, focused discussion Brian explains:
Key differences between white papers and other marketing tools
The benefits of writing your own white paper (in just one day)
Ways to uncover your most compelling white paper topics
How to create the strongest argument for your services
Do you need more targeted leads for your professional services business? If you said yes, then you don't want to miss this practical, content-rich interview. Scroll down to the Podcast Player now and get ready to take some notes!
Podcast Player: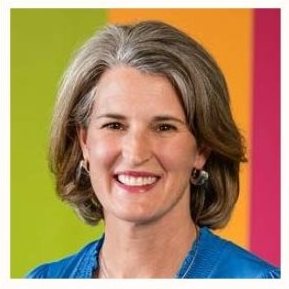 [Legacy post: Small Business Talent] My guest on the podcast today is Emily Brackett. Emily is the founder and president of Visible Logic.
Emily and her team work across all media, including web sites, logos, and print materials. Serving a wide range of organizations, from small businesses to non-profits, they specialize in helping their clients to build cohesive, consistent brand identities.
In addition to her expertise in design, Emily is a seasoned content marketer. She has used a variety of powerful content marketing strategies to grow her own firm and those of her clients over the past 13+ years.
As solo entrepreneurs, we all need to create and promote content that establishes our credibility and builds trust with prospective clients. Emily joins us on the podcast today to make content marketing easier and more productive. Scroll down to the Podcast Player and listen-in now!
Podcast Player: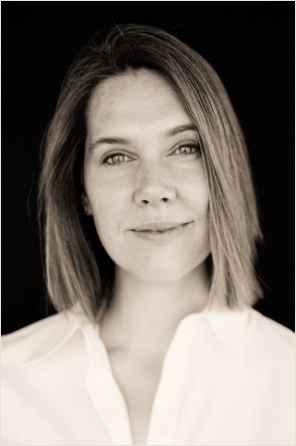 [Legacy post: Small Business Talent] Email marketing still dramatically outperforms social media. This fact is especially relevant to solo professionals in the B2B space.
My guest on the podcast today is Pam Neely, the author of 50 Ways To Build Your Email Marketing List. Her excellent book outlines a simple, straightforward approach to building a targeted email list filled with prospective clients.
Pam has been a marketing copywriter and online marketer for more than 15 years now. Over that time she has helped a variety of businesses to acquire and retain their ideal clients in reliable and cost effective ways.
Prior to becoming self-employed, Pam worked with ad agencies in New York City and small Internet companies across several states. In addition, she's a New York Press Association award winner and holds a Master's Degree in Direct and Interactive Marketing from New York University.
Pam and I discuss several interesting topics in this content-rich interview, including:
Six simple (yet highly effective) strategies that solo entrepreneurs can use to build their email list
How to create a concise and highly targeted lead magnet to encourage email opt-ins
Why a detailed "squeeze page" may or may not boost your conversion rate
Cultivating high-quality leads by educating your subscriber list
Pam shares a wealth of email list building and marketing tips with us today. If you want to build a targeted email list for your business, then don't miss this interview. Scroll down to the Podcast Player and listen-in now!
Podcast Player: