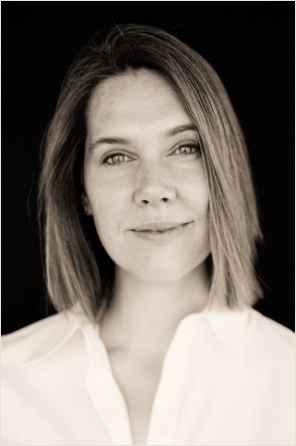 [Legacy post: Small Business Talent] Email marketing still dramatically outperforms social media. This fact is especially relevant to solo professionals in the B2B space.
My guest on the podcast today is Pam Neely, the author of 50 Ways To Build Your Email Marketing List. Her excellent book outlines a simple, straightforward approach to building a targeted email list filled with prospective clients.
Pam has been a marketing copywriter and online marketer for more than 15 years now. Over that time she has helped a variety of businesses to acquire and retain their ideal clients in reliable and cost effective ways.
Prior to becoming self-employed, Pam worked with ad agencies in New York City and small Internet companies across several states. In addition, she's a New York Press Association award winner and holds a Master's Degree in Direct and Interactive Marketing from New York University.
Pam and I discuss several interesting topics in this content-rich interview, including:
Six simple (yet highly effective) strategies that solo entrepreneurs can use to build their email list
How to create a concise and highly targeted lead magnet to encourage email opt-ins
Why a detailed "squeeze page" may or may not boost your conversion rate
Cultivating high-quality leads by educating your subscriber list
Pam shares a wealth of email list building and marketing tips with us today. If you want to build a targeted email list for your business, then don't miss this interview. Scroll down to the Podcast Player and listen-in now!
Podcast Player:
The conversation continues on social media. Click below to join in!