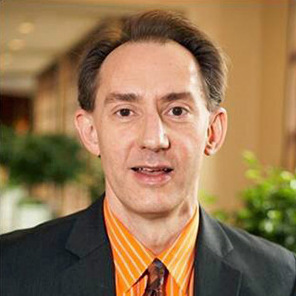 [Legacy post: Small Business Talent] Have you ever asked yourself – how can I set my small business apart from the competition in an innovative way that my clients will value? That's an important question that we all need to answer as solo entrepreneurs if we want to succeed long-term.
Mike Brown is my guest on the podcast today, and he's here to provide you with some practical answers to that crucial question. Mike is a former Fortune 500 company vice president of marketing.  He's also a well-respected marketing and innovation strategy consultant, a prolific blogger, a dynamic speaker, and more.
Mike founded his company, The Brainzooming™ Group, 10 years ago. Since then he has tested and refined a number of unique approaches to strategic innovation to build his own business and those of his clients. The organizations that Mike has served include the MIT Center for Transportation & Logistics, the American Marketing Association, the PR Society of America, the CMO Summit, Frost & Sullivan MindXChange and TEDxWyandotte, to name just a few.
Today on the podcast Mike reveals some of his most potent innovation strategies. So, if you're hungry to create a competitive advantage for your business and acquire more of your ideal clients, then this interview is for you. Scroll down to the Podcast Player and listen now!
[Bonus — Download Your FREE Brainzooming™ Ebook — 16 Tools to Drive Outside-In Innovation and Growth]
Podcast Player: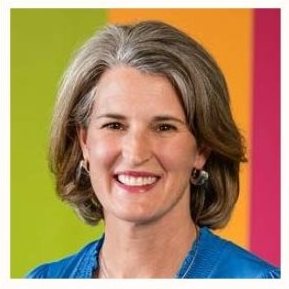 [Legacy post: Small Business Talent] My guest on the podcast today is Emily Brackett. Emily is the founder and president of Visible Logic.
Emily and her team work across all media, including web sites, logos, and print materials. Serving a wide range of organizations, from small businesses to non-profits, they specialize in helping their clients to build cohesive, consistent brand identities.
In addition to her expertise in design, Emily is a seasoned content marketer. She has used a variety of powerful content marketing strategies to grow her own firm and those of her clients over the past 13+ years.
As solo entrepreneurs, we all need to create and promote content that establishes our credibility and builds trust with prospective clients. Emily joins us on the podcast today to make content marketing easier and more productive. Scroll down to the Podcast Player and listen-in now!
Podcast Player: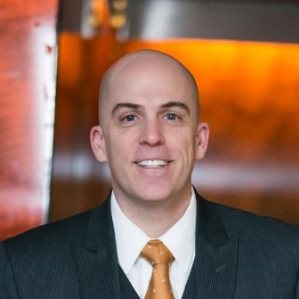 [Legacy post: Small Business Talent] Do you want to multiply the positive impact of your efforts in business and life? Well, you can and it won't require any gimmicks.
International speaker, author and entrepreneur, Anthony Iannarino, returns to the podcast today. He's here to help you become the highly productive person you've always wanted to be.
Anthony has certainly earned the right to speak about productivity and creating value. He's the President and Chief Sales officer for SOLUTIONS Staffing, a best-in-class regional staffing service based in Columbus, Ohio. Anthony is also the managing director of B2B Sales Coach & Consultancy and an adjunct faculty member at Capital University's School of Management and Leadership. His popular blog, The Sales Blog, combines bold, creative thinking and proven sales principles. In addition to blogging daily, Anthony publishes a podcast called In the Arena, and writes for Think Sales Magazine, Success Magazine, SalesForce.com and OWNER Magazine. Last but not least, Anthony is a well-respected speaker and sales trainer who is busy making his mark at high-profile events ranging from partnering with Chris Brogan on the topic of social media and sales to speaking at the popular Sales 2.0 Conferences.
Are you ready to get inspired and take your productivity to the next level? If so, get ready to take some notes! (Scroll down to the Podcast Player below and listen now.)
Podcast Player: