Today's special guest, Charlie Gilkey, is a well-known speaker and advisor on small business growth and strategy. He's also the author of an Amazon bestseller: The Small Business Life Cycle: The No-Fluff Guide to Navigating the Five Stages of Small Business Growth.
As business owners, we've all had good ideas that never came to fruition.  Why? In business, ideas don't get done — but projects do.
Charlie has a passion for helping solos and small business owners to turn their best ideas into projects they can actually finish. The topic of our conversation today is his latest book, The Start Finishing Action Guide: 25 Exercises to Guide You from Idea to Done. 
In the course of this content-rich interview, Charlie reveals how to:
turn a compelling idea into a viable project
start your project strong and gain momentum
create a project road map to stay on track
use a two-step process to avoid getting stuck
complete your project in a way that makes future projects much easier
Isn't it time to turn your ideas worth doing into projects that you'll finish? If your answer is yes, then get ready to take some notes and enjoy this conversation with Charlie Gilkey. Scroll down to the Podcast Player and listen now!
(Prefer reading to listening? Click the "Transcript" link just below the player.)
Podcast Player: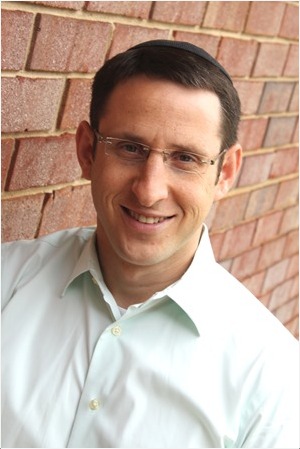 [Legacy post: Small Business Talent] Are you a solo professional like me? If so, you're going to encounter (if you haven't already) a supply and demand issue that can slow or even stop your revenue growth. Simply put, you're only one person and you just can't do it all by yourself.
Fortunately, my guest on the podcast, Azi Rosenblum, has some smart strategic solutions to share with you today. Azi and his team are on a mission to help solopreneurs and small business owners off-load the administrative tasks they shouldn't be performing so they can focus their valuable time and energy on the activities that result in healthy growth.
Azi launched RemSource in 2009 after observing a significant need for strategic outsourcing in the small and solo business market. RemSource is an offsite/virtual team that takes responsibility for the tasks that a small business owner wants to delegate so they can regain control of their time and create more reliable workflow and results for their business.
As a busy solo, you may often find yourself distracted from the highest value goals you want to accomplish. If you do, then that's probably because you have no one to delegate your lower value tasks to. It's a common problem — but it can be solved — and Azi Rosenblum has some practical advice for you. Scroll down to the Podcast Player below and listen now.
Podcast Player: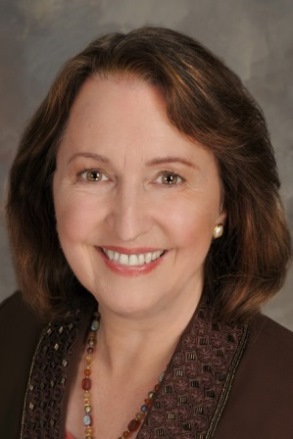 [Legacy post: Small Business Talent] My guest on the podcast is C.J. Hayden. She's the bestselling author of Get Clients Now!: A 28-Day Marketing Program for Professionals, Consultants, and Coaches and The One-Person Marketing Plan Workbook.
For more than 20 years, C.J. has helped solo professionals like us to get clients, get strategic, and get things done. C.J. takes a highly practical approach to everything she does — teaching her clients what really works to successfully market a professional services business.
C.J. has taught marketing courses for John F. Kennedy University, the U.S. Small Business Administration, and Mills College. In addition, C.J. regularly writes on sales and marketing for a variety of publications, including RainToday, Eyes on Sales, and About.com, to name just a few.
In this content-rich interview C.J. and I discuss:
Her inspiring story of overcoming adversity to become an entrepreneur
The often overlooked mistake that will crush marketing productivity
How independent professionals can create a marketing action plan
Ways to get unstuck and start connecting with more ideal clients
The bottom-line? If you want to discover the critical ingredients to successfully marketing your services, then this interview is for you! (Scroll down to the Podcast Player below and listen now.)
Podcast Player: