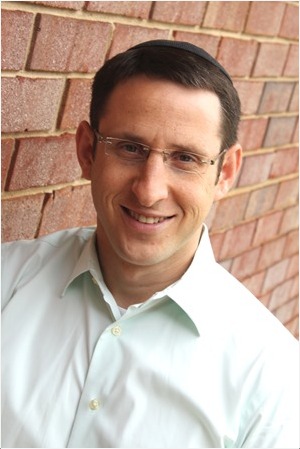 [Legacy post: Small Business Talent] Are you a solo professional like me? If so, you're going to encounter (if you haven't already) a supply and demand issue that can slow or even stop your revenue growth. Simply put, you're only one person and you just can't do it all by yourself.
Fortunately, my guest on the podcast, Azi Rosenblum, has some smart strategic solutions to share with you today. Azi and his team are on a mission to help solopreneurs and small business owners off-load the administrative tasks they shouldn't be performing so they can focus their valuable time and energy on the activities that result in healthy growth.
Azi launched RemSource in 2009 after observing a significant need for strategic outsourcing in the small and solo business market. RemSource is an offsite/virtual team that takes responsibility for the tasks that a small business owner wants to delegate so they can regain control of their time and create more reliable workflow and results for their business.
As a busy solo, you may often find yourself distracted from the highest value goals you want to accomplish. If you do, then that's probably because you have no one to delegate your lower value tasks to. It's a common problem — but it can be solved — and Azi Rosenblum has some practical advice for you. Scroll down to the Podcast Player below and listen now.
Podcast Player: