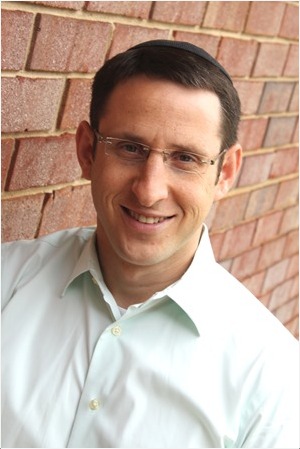 [Legacy post: Small Business Talent] Are you a solo professional like me? If so, you're going to encounter (if you haven't already) a supply and demand issue that can slow or even stop your revenue growth. Simply put, you're only one person and you just can't do it all by yourself.
Fortunately, my guest on the podcast, Azi Rosenblum, has some smart strategic solutions to share with you today. Azi and his team are on a mission to help solopreneurs and small business owners off-load the administrative tasks they shouldn't be performing so they can focus their valuable time and energy on the activities that result in healthy growth.
Azi launched RemSource in 2009 after observing a significant need for strategic outsourcing in the small and solo business market. RemSource is an offsite/virtual team that takes responsibility for the tasks that a small business owner wants to delegate so they can regain control of their time and create more reliable workflow and results for their business.
As a busy solo, you may often find yourself distracted from the highest value goals you want to accomplish. If you do, then that's probably because you have no one to delegate your lower value tasks to. It's a common problem — but it can be solved — and Azi Rosenblum has some practical advice for you. Scroll down to the Podcast Player below and listen now.
Podcast Player: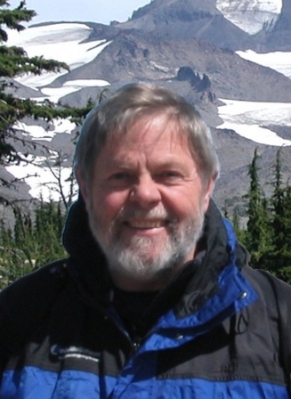 [Legacy post: Small Business Talent] My guest, Tim Berry, is a world-class expert on business planning. It's an honor to have him join me on the podcast today.
What do others think about Tim and his work? Well, Pamela Slim, author of the best-selling business book, Escape From Cubicle Nation, calls Tim "the Obi-wan Kenobe of business planning" and quotes him extensively as her business plan expert for that book.
Well-known entrepreneur and author, Guy Kawasaki, made Tim his special business planning expert in How to Write a Business Plan. Tim is also the official business plan expert at Entrepreneur.com.
Tim has written several books on business planning, including The Plan-as-you-go Business Plan, published by Harcourt Brace, McGraw-Hill, and Dow Jones-Irwin. Tim is also the principal author of Business Plan Pro. In addition, he's the co-author of 3 Weeks to Startup, published by Entrepreneur Press; and author of Sales and Market Forecasting for Entrepreneurs, published by Business Expert Press, and Hurdle: the Book on Business Planning.
It's important to note that Tim is not just a business plan expert; he's also a successful entrepreneur. He's founder and chairman of Palo Alto Software, founder of bplans.com, and a co-founder of Borland International. (He built Palo Alto Software from zero to 40 employees, multimillion dollar sales, no debt, and a 70% market share without any outside investment.)
Tim is here today to help you tap the power of lean planning and make 2015 a great year. So, don't miss this opportunity to learn from the best. Scroll down to the Podcast Player below and listen now!
Bonus >> Click here to access a free draft preview of Tim's forthcoming book, Lean Business Planning.
Podcast Player: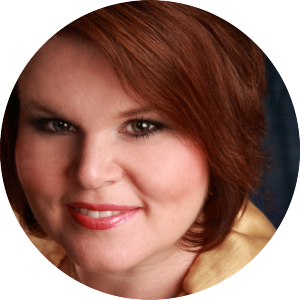 [Legacy post: Small Business Talent] As self-employed professionals, all of us own and use intellectual property in a variety of different forms. Intellectual property laws and their impact on our business is an important topic. That's why I asked Kelley Keller to join me on the podcast today.
Kelley is a seasoned intellectual property law attorney.* Before founding The Keller Law Firm in 2010, she worked for two prominent intellectual property law firms and gained extensive experience dealing with the US Patent and Trademarks Office and the US Copyright Office.
Many solo entrepreneurs are not as informed as they need to be when it comes to intellectual property laws and the legal risks they could be taking without even knowing it. The Keller Law Firm helps business owners like us to avoid these types of problems and the expensive lawsuits that could result.*
Besides her law practice, Kelley recently launched Innovation to Profits where she now offers online courses, coaching and consultative services to business clients. Through Innovation to Profits, she helps business owners like us to turn their intellectual property into assets that drive sales and profits.
So, are you ready to get the facts on how intellectual property law issues might impact you and your business? I hope so, because this topic is too important to ignore. Scroll down to the Podcast Player now — and listen to this valuable interview! (* Of course, the content of this interview is not legal advice, and it does not substitute for advice from your attorney.)
Podcast Player: