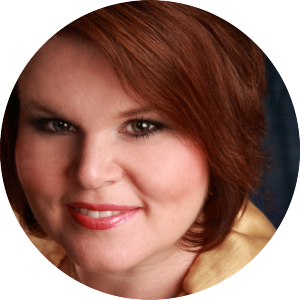 [Legacy post: Small Business Talent] As self-employed professionals, all of us own and use intellectual property in a variety of different forms. Intellectual property laws and their impact on our business is an important topic. That's why I asked Kelley Keller to join me on the podcast today.
Kelley is a seasoned intellectual property law attorney.* Before founding The Keller Law Firm in 2010, she worked for two prominent intellectual property law firms and gained extensive experience dealing with the US Patent and Trademarks Office and the US Copyright Office.
Many solo entrepreneurs are not as informed as they need to be when it comes to intellectual property laws and the legal risks they could be taking without even knowing it. The Keller Law Firm helps business owners like us to avoid these types of problems and the expensive lawsuits that could result.*
Besides her law practice, Kelley recently launched Innovation to Profits where she now offers online courses, coaching and consultative services to business clients. Through Innovation to Profits, she helps business owners like us to turn their intellectual property into assets that drive sales and profits.
So, are you ready to get the facts on how intellectual property law issues might impact you and your business? I hope so, because this topic is too important to ignore. Scroll down to the Podcast Player now — and listen to this valuable interview! (* Of course, the content of this interview is not legal advice, and it does not substitute for advice from your attorney.)
Podcast Player: