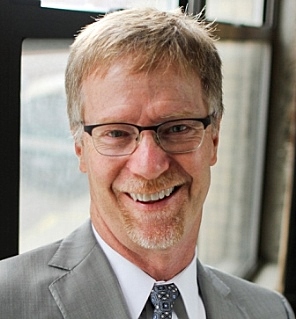 [Legacy post: Small Business Talent] My guest on the podcast today is bestselling author and top sales trainer, Andy Paul. Andy is passionate about helping sales teams and solo entrepreneurs to land more of the customers they want most.
Over the past few years, Andy has written two bestselling books on selling — Zero-Time Selling: 10 Essential Steps To Accelerate Every Company's Sales; and Amp Up Your Sales: Powerful Strategies That Move Customers To Make Fast, Favorable Decisions (the topic of today's interview). In his powerful sales books, Andy delivers insights derived from research in diverse fields such as decision theory, psychology, sociology and sales, and decades of hands-on selling experience, providing self-employed professionals like us with proven strategies to dramatically accelerate our sales.
Andy and I cover a number of important topics in the course of this interview, including:
Using social media to do research and connect with your ideal customers
Why B2B sales is a creative process, and why context always matters
How to approach selling from the perspective of creating value
Storytelling and helping customers to take a "mental test drive"
Three approaches that help us convert prospects into customers
Helping customers to make the right purchase decisions faster is the defining sales challenge for any entrepreneur. The advice that Andy delivers on the podcast today is extremely valuable – you'll take away tips that you can put to immediate use in your selling. Scroll down to the Podcast Player and listen now!
Podcast Player: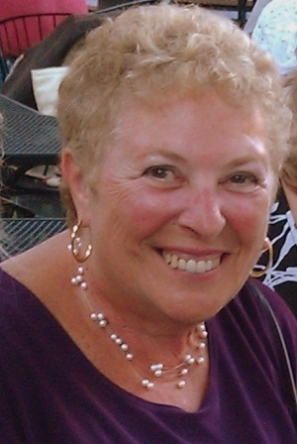 [Legacy post: Small Business Talent] My guest on the podcast today, Paulette Ensign, had no idea she would sell over a million copies of her 16-page booklet, 110 Ideas for Organizing Your Business Life, (without spending a penny on advertising) when she wrote it in 1991.
Paulette has been monetizing her content, and that of her clients, for decades now. In the process, she has used radio and TV shows, teleseminars, speaking, in-flight audio programming and much more to leverage her promotional efforts and generate more revenue.
Paulette has also had hundreds of articles published by and about her, and has contributed to more than a dozen books on publishing, business, personal growth, and marketing. As Founder and Chief Visionary of TipsBooklets.com, she has more than 30 years of experience working with solo entrepreneurs, small business owners, corporations, and professional associations in numerous industries worldwide.
If you're like most solo professionals, you've probably been creating content and social media posts with the hope of generating more leads and sales. Today, Paulette is here to share an approach to monetizing your content that's different than the typical B2B marketing advice we've all heard. Scroll down to the Podcast Player below and listen now!
Podcast Player: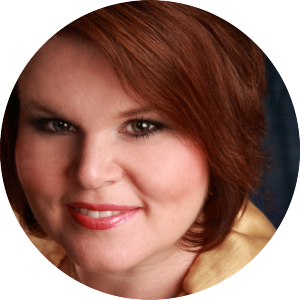 [Legacy post: Small Business Talent] As self-employed professionals, all of us own and use intellectual property in a variety of different forms. Intellectual property laws and their impact on our business is an important topic. That's why I asked Kelley Keller to join me on the podcast today.
Kelley is a seasoned intellectual property law attorney.* Before founding The Keller Law Firm in 2010, she worked for two prominent intellectual property law firms and gained extensive experience dealing with the US Patent and Trademarks Office and the US Copyright Office.
Many solo entrepreneurs are not as informed as they need to be when it comes to intellectual property laws and the legal risks they could be taking without even knowing it. The Keller Law Firm helps business owners like us to avoid these types of problems and the expensive lawsuits that could result.*
Besides her law practice, Kelley recently launched Innovation to Profits where she now offers online courses, coaching and consultative services to business clients. Through Innovation to Profits, she helps business owners like us to turn their intellectual property into assets that drive sales and profits.
So, are you ready to get the facts on how intellectual property law issues might impact you and your business? I hope so, because this topic is too important to ignore. Scroll down to the Podcast Player now — and listen to this valuable interview! (* Of course, the content of this interview is not legal advice, and it does not substitute for advice from your attorney.)
Podcast Player: