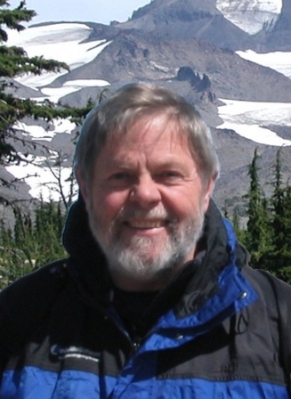 [Legacy post: Small Business Talent] My guest, Tim Berry, is a world-class expert on business planning. It's an honor to have him join me on the podcast today.
What do others think about Tim and his work? Well, Pamela Slim, author of the best-selling business book, Escape From Cubicle Nation, calls Tim "the Obi-wan Kenobe of business planning" and quotes him extensively as her business plan expert for that book.
Well-known entrepreneur and author, Guy Kawasaki, made Tim his special business planning expert in How to Write a Business Plan. Tim is also the official business plan expert at Entrepreneur.com.
Tim has written several books on business planning, including The Plan-as-you-go Business Plan, published by Harcourt Brace, McGraw-Hill, and Dow Jones-Irwin. Tim is also the principal author of Business Plan Pro. In addition, he's the co-author of 3 Weeks to Startup, published by Entrepreneur Press; and author of Sales and Market Forecasting for Entrepreneurs, published by Business Expert Press, and Hurdle: the Book on Business Planning.
It's important to note that Tim is not just a business plan expert; he's also a successful entrepreneur. He's founder and chairman of Palo Alto Software, founder of bplans.com, and a co-founder of Borland International. (He built Palo Alto Software from zero to 40 employees, multimillion dollar sales, no debt, and a 70% market share without any outside investment.)
Tim is here today to help you tap the power of lean planning and make 2015 a great year. So, don't miss this opportunity to learn from the best. Scroll down to the Podcast Player below and listen now!
Bonus >> Click here to access a free draft preview of Tim's forthcoming book, Lean Business Planning.
Podcast Player:
The conversation continues on social media. Click below to join in!