Today's special guest, Charlie Gilkey, is a well-known speaker and advisor on small business growth and strategy. He's also the author of an Amazon bestseller: The Small Business Life Cycle: The No-Fluff Guide to Navigating the Five Stages of Small Business Growth.
As business owners, we've all had good ideas that never came to fruition.  Why? In business, ideas don't get done — but projects do.
Charlie has a passion for helping solos and small business owners to turn their best ideas into projects they can actually finish. The topic of our conversation today is his latest book, The Start Finishing Action Guide: 25 Exercises to Guide You from Idea to Done. 
In the course of this content-rich interview, Charlie reveals how to:
turn a compelling idea into a viable project
start your project strong and gain momentum
create a project road map to stay on track
use a two-step process to avoid getting stuck
complete your project in a way that makes future projects much easier
Isn't it time to turn your ideas worth doing into projects that you'll finish? If your answer is yes, then get ready to take some notes and enjoy this conversation with Charlie Gilkey. Scroll down to the Podcast Player and listen now!
(Prefer reading to listening? Click the "Transcript" link just below the player.)
Podcast Player: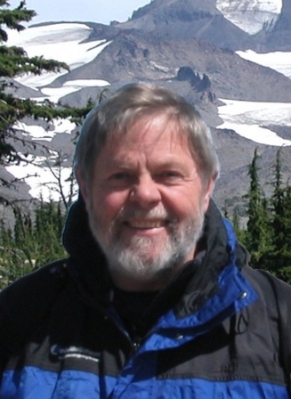 [Legacy post: Small Business Talent] My guest, Tim Berry, is a world-class expert on business planning. It's an honor to have him join me on the podcast today.
What do others think about Tim and his work? Well, Pamela Slim, author of the best-selling business book, Escape From Cubicle Nation, calls Tim "the Obi-wan Kenobe of business planning" and quotes him extensively as her business plan expert for that book.
Well-known entrepreneur and author, Guy Kawasaki, made Tim his special business planning expert in How to Write a Business Plan. Tim is also the official business plan expert at Entrepreneur.com.
Tim has written several books on business planning, including The Plan-as-you-go Business Plan, published by Harcourt Brace, McGraw-Hill, and Dow Jones-Irwin. Tim is also the principal author of Business Plan Pro. In addition, he's the co-author of 3 Weeks to Startup, published by Entrepreneur Press; and author of Sales and Market Forecasting for Entrepreneurs, published by Business Expert Press, and Hurdle: the Book on Business Planning.
It's important to note that Tim is not just a business plan expert; he's also a successful entrepreneur. He's founder and chairman of Palo Alto Software, founder of bplans.com, and a co-founder of Borland International. (He built Palo Alto Software from zero to 40 employees, multimillion dollar sales, no debt, and a 70% market share without any outside investment.)
Tim is here today to help you tap the power of lean planning and make 2015 a great year. So, don't miss this opportunity to learn from the best. Scroll down to the Podcast Player below and listen now!
Bonus >> Click here to access a free draft preview of Tim's forthcoming book, Lean Business Planning.
Podcast Player: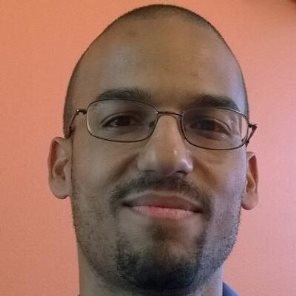 [Legacy post: Small Business Talent] My guest on the podcast today is a well-respected direct response copywriter and B2B marketing consultant. Donnie Bryant helps small business owners and solo professionals like us to connect with and convert "should-be clients" to clients — with unusually effective marketing messages and systems.
Since launching his copywriting and marketing consulting firm in 2007, Donnie has been hired by a variety of high-profile clients, including Early to Rise and Experian. In addition, he has helped a wide range of solo entrepreneurs in the business-to-business space to grow their sales through creative and cost-effective marketing strategies.
Here are a few of the topics that Donnie and I cover in this content-rich episode:
Developing a simple marketing strategy that generates consistent leads and sales results
Creative and cost-effective marketing ideas that solo professionals can use to differentiate themselves
An approach to creating mutually beneficial relationships with "top influencers" in your target market
How to use free workshops and networking events with referral partners to gather high quality leads
The bottom-line is simple. If you want to discover creative ways to get to "yes" with your ideal prospects, then you'll find the information that Donnie shares in this interview valuable! Scroll down to the Podcast Player below and have a listen now! 
Podcast Player: