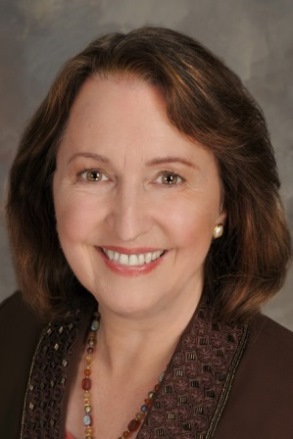 [Legacy post: Small Business Talent] My guest on the podcast is C.J. Hayden. She's the bestselling author of Get Clients Now!: A 28-Day Marketing Program for Professionals, Consultants, and Coaches and The One-Person Marketing Plan Workbook.
For more than 20 years, C.J. has helped solo professionals like us to get clients, get strategic, and get things done. C.J. takes a highly practical approach to everything she does — teaching her clients what really works to successfully market a professional services business.
C.J. has taught marketing courses for John F. Kennedy University, the U.S. Small Business Administration, and Mills College. In addition, C.J. regularly writes on sales and marketing for a variety of publications, including RainToday, Eyes on Sales, and About.com, to name just a few.
In this content-rich interview C.J. and I discuss:
Her inspiring story of overcoming adversity to become an entrepreneur
The often overlooked mistake that will crush marketing productivity
How independent professionals can create a marketing action plan
Ways to get unstuck and start connecting with more ideal clients
The bottom-line? If you want to discover the critical ingredients to successfully marketing your services, then this interview is for you! (Scroll down to the Podcast Player below and listen now.)
Podcast Player:
The conversation continues on social media. Click below to join in!