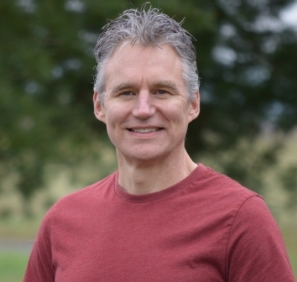 [Legacy post: Small Business Talent] Many independent professionals are seeking better ways to build credibility and generate targeted leads. One powerful and proven way to approach this is through writing white papers that help prospects to solve compelling problems.
My guest on the podcast today, Brian Boys, is an advertising and marketing copywriter who has worked with entrepreneurs and companies throughout the world over the past 25 years. Brian is also the author of a fascinating and useful new book, How To Write A White Paper In One Day, which he wrote to help busy people like us tap the marketing power of white papers.
In his book, Brian takes the non-professional writer step-by-step through the process of creating a concise and convincing white paper. How To Write A White Paper In One Day is built around an innovative template which takes the guesswork out of how to structure your white paper for maximum impact.
In this fast-paced, focused discussion Brian explains:
Key differences between white papers and other marketing tools
The benefits of writing your own white paper (in just one day)
Ways to uncover your most compelling white paper topics
How to create the strongest argument for your services
Do you need more targeted leads for your professional services business? If you said yes, then you don't want to miss this practical, content-rich interview. Scroll down to the Podcast Player now and get ready to take some notes!
Podcast Player: