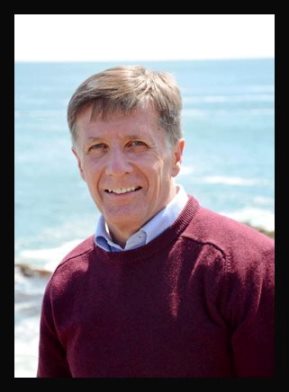 [Legacy post: Small Business Talent] Most independent professionals I know are confident in their ability to do outstanding work for their clients. However, many would readily admit that they aren't very skilled as persuaders. This deficit limits their ability to win new business.
That's why I invited Ken O'Quinn to share his unusual persuasion tactics with us today. Ken taps the power of behavioral psychology to craft persuasive communications (both spoken and written).
For more than a decade now, Ken has taught thousands of professionals worldwide through his live workshops. His clients include major companies like Chevron, Visa, Oracle, Intel, UPS, John Deere, Campbell's Soup, Burson-Marsteller, Edelman, and Fleishman Hillard.
Ken offers individual coaching to corporate executives and independent professionals like us. He also speaks at many national business conferences and shares his insights on what behavioral psychologists have discovered about how to influence and persuade others.
In this content-rich interview, Ken shares fascinating information on ethical influence and persuasion, including:
The importance of recognizing and reducing buyer reluctance before attempting persuasion
Why communicating features and benefits may or may not be persuasive
Eight unorthodox persuasion tactics that get prospects and clients to yes
What would becoming a better persuader mean to your marketing and sales results in 2015? It might mean a lot — so don't miss this information! (Scroll down to the Podcast Player below and listen now.)
Podcast Player: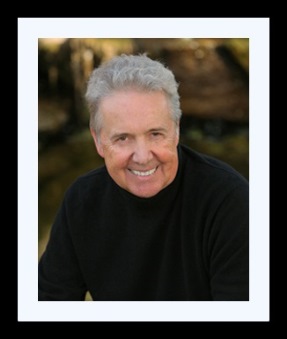 [Legacy post: Small Business Talent] Winning customers for life is the Holy Grail for most of us. But it's not so easy to do – and that's why I invited world-class B2B sales expert, Dr. Richard Ruff, to join me on the podcast today.
Over the past 25 years, Richard's work has varied in scope from delivering business-to-business sales training to start-ups to international sales performance projects with large organizations.  His high-profile clients range from global corporations, like UPS, to consulting firms, such as McKinsey and Booz Allen, to medical device companies, including Boston Scientific and Smith & Nephew.
Richard is coauthor (with Neil Rackham) of two sales books: Managing Major Sales and Getting Partnering Right.  He has authored numerous articles and white papers related to increasing sales effectiveness.  Richard also posts regularly on the Sales Training Connection blog, and recently launched an excellent online sales training course.
It's obvious that Richard has a wealth of sales wisdom to share. If you're ready to learn what it really takes to win customers for life, then don't miss this interview. Scroll down to the Podcast Player and listen now! 
Podcast Player: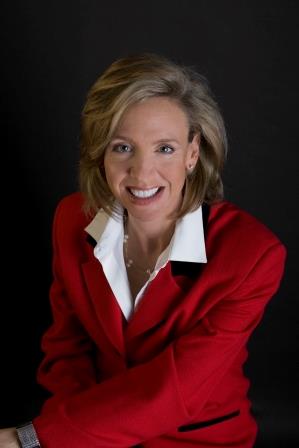 [Legacy post: Small Business Talent] My special guest on the podcast today is Meridith Elliott Powell.  We'll be discussing her latest book: Winning in the Trust & Value Economy: A Guide to Sales Success and Business Growth.
Meridith has a very interesting professional background.  She began her career in corporate sales and marketing and was eventually recruited to executive level positions in commercial banking and finance.  This combination of experiences gave her the breadth of knowledge needed to bring the numbers and the people side of business together.
About seven years ago, Meridith left the corporate world and launched her own firm.  During the recent economic downturn, Meridith coached her clients on how to take advantage of the changing economy resulting in more productivity, personal passion and profits.
Meridith's signature high-energy communication style and her ability to rapidly connect with people make her a sought after speaker, trainer, and business coach.  She's an active member of the National Speakers Association, the American Society of Training and Development, and Lessons in Leadership. After achieving her business coaching certification, Meridith also became gold master certified in strategic planning via the Haines Centre and the University of San Diego.  Lastly, Meridith increased her knowledge of communication styles, human behavior and their impact on professional relationships and organizational development by earning her master certification as a human behavior specialist.
Meridith's professional background and training allows her to support her clients in their efforts to use trust and value, not low price, as a competitive advantage in today's value-based economy. That's something that we can all benefit from. Scroll down to the Podcast Player now and listen to Meridith share her business building wisdom!
Podcast Player: