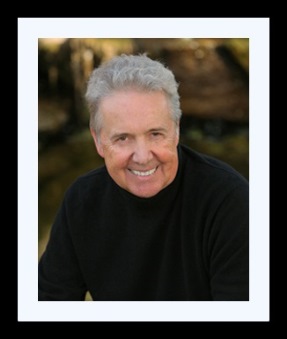 [Legacy post: Small Business Talent] Winning customers for life is the Holy Grail for most of us. But it's not so easy to do – and that's why I invited world-class B2B sales expert, Dr. Richard Ruff, to join me on the podcast today.
Over the past 25 years, Richard's work has varied in scope from delivering business-to-business sales training to start-ups to international sales performance projects with large organizations.  His high-profile clients range from global corporations, like UPS, to consulting firms, such as McKinsey and Booz Allen, to medical device companies, including Boston Scientific and Smith & Nephew.
Richard is coauthor (with Neil Rackham) of two sales books: Managing Major Sales and Getting Partnering Right.  He has authored numerous articles and white papers related to increasing sales effectiveness.  Richard also posts regularly on the Sales Training Connection blog, and recently launched an excellent online sales training course.
It's obvious that Richard has a wealth of sales wisdom to share. If you're ready to learn what it really takes to win customers for life, then don't miss this interview. Scroll down to the Podcast Player and listen now! 
Podcast Player:
The conversation continues on social media. Click below to join in!