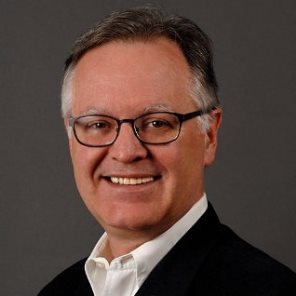 [Legacy post: Small Business Talent] Have you considered the value of developing partnerships with other independent professionals to provide a broader array of services to your clients and generate new business?
Building a virtual team comprised of peers with complementary skill sets isn't easy. But as you'll soon hear, the rewards can be substantial.
My guest on the podcast today is Peter Byrne, Managing Partner at Cognise Consulting, a strategic marketing consulting firm. Peter's track record spans almost 30 years, and includes leading global business strategies for world-class companies such as Unilever, Del Monte Foods, Samsung, General Electric, Honeywell, and Pearson PLC.
Peter and his colleagues at Cognise Consulting work as a virtual team to bring a unique spectrum of expertise to their clients. This collaborative and strategic approach has proven to be a powerful competitive advantage.
Of course, we all want to serve our clients in a deeper way and stand out from the crowd. Today, Peter will be sharing his valuable insights into what it takes to make that happen. Scroll down to the Podcast Player below and have a listen!
Podcast Player:
The conversation continues on social media. Click below to join in!