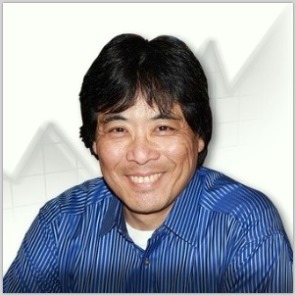 [Legacy post: Small Business Talent] Do you have a clear definition of your ideal client or customer? Just as important, do you know how you can win their business? My special guest on the podcast today, Rick Wong, is here to help you on both counts.
Rick is the creator of The Five Abilities® Sales Methodology and the CEO and Founder of The Five Abilities® LLC. Prior to starting his own company, Rick spent 35 years in sales and sales management convincing decision makers and influencers to buy from him and the companies he represented, including startups, SMBs, and corporate giants like Hewlett-Packard and Microsoft.
Rick has done it all, from cold calling to negotiating multi-billion dollar contracts. His varied business-to-business sales experience has given him a seasoned, realistic perspective on how to get sales results and grow a successful business.
In today's interview, Rick discusses his forthcoming book, The Five Abilities of Incredibly Successful Salespeople, and how mastering The Five Abilities® Sales Methodology will help you acquire the clients you want most. Free Bonus Offer >> Sign up here and get the first three chapters of The Five Abilities® book, plus 10 weeks of valuable selling tips from Rick – all for free!
The bottom-line is simple. If you're looking for practical ways to grow your revenue, then you won't want to miss the sales wisdom that Rick has to share. Scroll down to the Podcast Player below and listen now!
Podcast Player: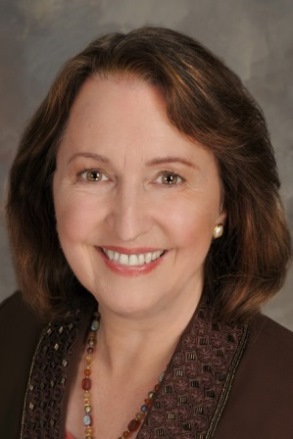 [Legacy post: Small Business Talent] My guest on the podcast is C.J. Hayden. She's the bestselling author of Get Clients Now!: A 28-Day Marketing Program for Professionals, Consultants, and Coaches and The One-Person Marketing Plan Workbook.
For more than 20 years, C.J. has helped solo professionals like us to get clients, get strategic, and get things done. C.J. takes a highly practical approach to everything she does — teaching her clients what really works to successfully market a professional services business.
C.J. has taught marketing courses for John F. Kennedy University, the U.S. Small Business Administration, and Mills College. In addition, C.J. regularly writes on sales and marketing for a variety of publications, including RainToday, Eyes on Sales, and About.com, to name just a few.
In this content-rich interview C.J. and I discuss:
Her inspiring story of overcoming adversity to become an entrepreneur
The often overlooked mistake that will crush marketing productivity
How independent professionals can create a marketing action plan
Ways to get unstuck and start connecting with more ideal clients
The bottom-line? If you want to discover the critical ingredients to successfully marketing your services, then this interview is for you! (Scroll down to the Podcast Player below and listen now.)
Podcast Player: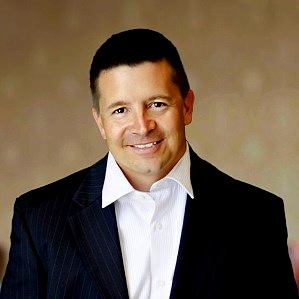 [Legacy post: Small Business Talent] Steve Harper is the author of a new book: The Ripple Effect: Maximizing The Power of Relationships For Your Life and Business. I'm fortunate to have Steve join me on the podcast today to share his practical wisdom on building productive business relationships.
Steve has been an entrepreneur for over 20 years. Having owned two successful companies, he has learned what it takes to set yourself apart from the competition and develop strong client relationships. After selling his office technology company in 2004, Steve parlayed his personal passion for helping others into a fast-growing consulting practice.
Over the years, Steve has come to see that success is virtually guaranteed when you go out of your way to help people achieve what they want in life. The ripples that are caused by your actions are often returned to you in ways that you could never imagine.
In the course of this episode, Steve shares how to:
Grow deeper business relationships
Create new business opportunities
Avoid typical networking frustrations
Steve is an unusually humble entrepreneur with a heart for helping others. I think you'll find his approach to growing stronger relationships both uplifting and valuable to your business. Scroll down to the Podcast Player below and listen now!
Podcast Player: