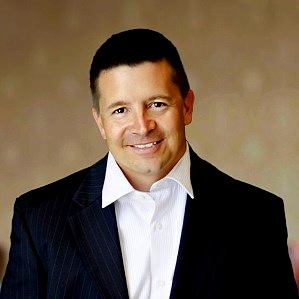 [Legacy post: Small Business Talent] Steve Harper is the author of a new book: The Ripple Effect: Maximizing The Power of Relationships For Your Life and Business. I'm fortunate to have Steve join me on the podcast today to share his practical wisdom on building productive business relationships.
Steve has been an entrepreneur for over 20 years. Having owned two successful companies, he has learned what it takes to set yourself apart from the competition and develop strong client relationships. After selling his office technology company in 2004, Steve parlayed his personal passion for helping others into a fast-growing consulting practice.
Over the years, Steve has come to see that success is virtually guaranteed when you go out of your way to help people achieve what they want in life. The ripples that are caused by your actions are often returned to you in ways that you could never imagine.
In the course of this episode, Steve shares how to:
Grow deeper business relationships
Create new business opportunities
Avoid typical networking frustrations
Steve is an unusually humble entrepreneur with a heart for helping others. I think you'll find his approach to growing stronger relationships both uplifting and valuable to your business. Scroll down to the Podcast Player below and listen now!
Podcast Player:
The conversation continues on social media. Click below to join in!