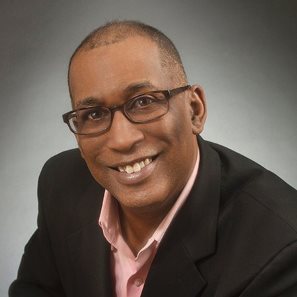 [Legacy post: Small Business Talent] As self-employed professionals, we need to develop strong selling skills. While content marketing and social media tools have their place in the sales process, our success ultimately comes down to our ability to close the sale.
My guest on the podcast today is Thomas Ellis, a well-respected B2B sales leader and educator. Thomas has 20+ years of hands-on experience in coaching, consulting, developing sales teams, and helping small business owners and solo entrepreneurs to increase their sales.
Before launching his sales training and consulting firm in 2010, Thomas spent many years in the highly competitive telecommunications industry as a B2B sales leader with major companies including Motorola, Nextel and Sprint.
Thomas held a number of Sales Manager and Director of Sales positions. One of many highlights in his sales career was developing the first Corporate Account and Government sales teams in the Baltimore Washington area which led the nation in sales results.
Over the years, Thomas realized that in order for entrepreneurs and sales professionals to achieve lasting success they must first master the crucial fundamentals of business-to-business sales. Based on that insight, Thomas recently wrote and published his first book: How to Close More Sales, Today, Tomorrow and Forever.
On the podcast today, Thomas will discuss his new book — and how you can take your sales results to the next level. Scroll down to the Podcast Player now and listen-in!

Podcast Player: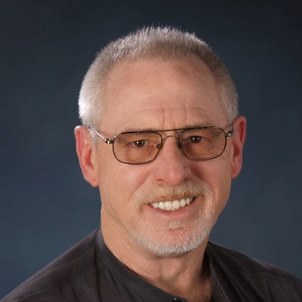 [Legacy post: Small Business Talent] If you're a self-employed professional selling business-to-business services, then you're probably trying to better integrate social sales tools into your sales process.
This can be frustrating if you haven't found a Social CRM solution that can help you to do it efficiently.
Fortunately, my guest on the podcast today is Craig Jamieson of Adaptive Business Services. Craig is a Nimble Social CRM Solution Partner, and he provides training and consulting to businesses on how to leverage social sales tools, techniques, strategies, and Social CRM to increase their sales.
Craig has been a small business owner since 2005. He also has decades of business-to-business sales experience. Over the years, Craig held a variety of sales leadership positions, including division sales manager, national sales manager, and district manager.  Craig has also taught salesmanship at the university level.
Lastly, Craig writes a column on social sales at MaximizeSocialBusiness.com (you'll find links to his monthly posts and his social media accounts on his author profile page), and he's also empowered to blog for IBM on the topic of social business.
In this content-rich interview, Craig and I discuss:
The crucial differences between standard CRM and Social CRM solutions
Why using social sales tools such as LinkedIn, Twitter, Facebook and Google Plus without a Social CRM solution is inefficient
How combining social tools and Social CRM solutions can help you save time and increase your social selling results
Why focused content creation remains important and how to effectively leverage this activity
The amazing Social CRM automated features available today for individual entrepreneurs and small businesses
If you want to tap the true power of social selling for your business, then don't miss this valuable information. (Scroll down to the Podcast Player and listen now!)
Podcast Player: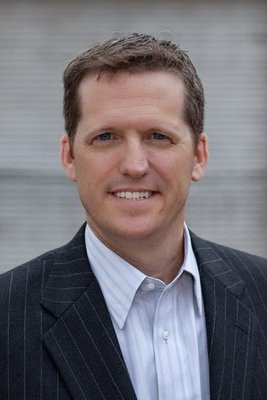 [Legacy post: Small Business Talent] As you'll hear on the podcast today, Thom Singer has mastered the art of building professional contacts that lead to increased business.
Thom is a recognized expert and a sought-after speaker on branding, positioning and networking. He's trained thousands of professionals in those disciplines.
Over the years, Thom has served a variety of high-profile clients, including Fortune 500 companies, national and international associations, and more. In addition to being a dynamic speaker and trainer, he's authored nine books on developing better presentation skills, business relationships and professional networking results.
What would a stronger and more productive network mean to your sales and marketing results? Don't miss this opportunity to get advice from an expert on what it really takes to make that happen. (Scroll down to our Podcast Player and have a listen now!)
Podcast Player: