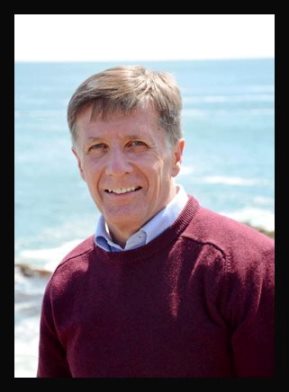 [Legacy post: Small Business Talent] Most independent professionals I know are confident in their ability to do outstanding work for their clients. However, many would readily admit that they aren't very skilled as persuaders. This deficit limits their ability to win new business.
That's why I invited Ken O'Quinn to share his unusual persuasion tactics with us today. Ken taps the power of behavioral psychology to craft persuasive communications (both spoken and written).
For more than a decade now, Ken has taught thousands of professionals worldwide through his live workshops. His clients include major companies like Chevron, Visa, Oracle, Intel, UPS, John Deere, Campbell's Soup, Burson-Marsteller, Edelman, and Fleishman Hillard.
Ken offers individual coaching to corporate executives and independent professionals like us. He also speaks at many national business conferences and shares his insights on what behavioral psychologists have discovered about how to influence and persuade others.
In this content-rich interview, Ken shares fascinating information on ethical influence and persuasion, including:
The importance of recognizing and reducing buyer reluctance before attempting persuasion
Why communicating features and benefits may or may not be persuasive
Eight unorthodox persuasion tactics that get prospects and clients to yes
What would becoming a better persuader mean to your marketing and sales results in 2015? It might mean a lot — so don't miss this information! (Scroll down to the Podcast Player below and listen now.)
Podcast Player: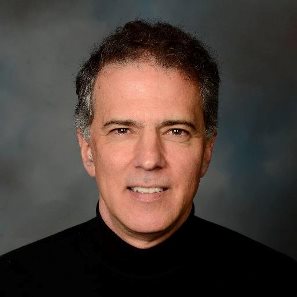 [Legacy post: Small Business Talent] Today I'm pleased to welcome Mike Lehr back to the podcast. For over 20 years now, Mike has been a trainer, writer, HR advisor and consultant helping people to become better influencers and problem solvers.
Mike is also a published author. In 2005, he wrote The Feminine Influence in Business, a book on how to employ non-traditional and intuitive approaches to influence others and solve problems.
As the President and founder of Omega Z Advisors, Mike specializes in the practical application of intuition in the areas of influence and business problem solving. Mike's methods have been thoroughly tested and honed in chaos of the real business world — that's why his approach to problem solving is so effective.
In this fascinating interview, Mike covers a number of topics, including:
Why our biases prevent us from seeing problems and solutions clearly
How defining the target problem is like defining the scope of a project
The #1 obstacle to solving your most important business problems
How to create a problem solving process that fits your business
Ready to solve the problems that stand in the way of making your business better in 2015? Scroll down to the Podcast Player below and get ready to take some notes!
Podcast Player: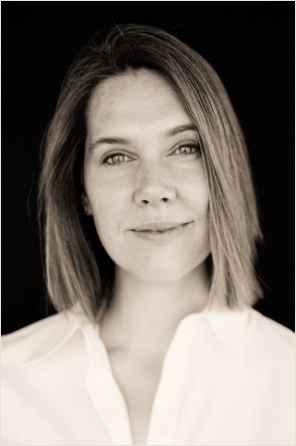 [Legacy post: Small Business Talent] Email marketing still dramatically outperforms social media. This fact is especially relevant to solo professionals in the B2B space.
My guest on the podcast today is Pam Neely, the author of 50 Ways To Build Your Email Marketing List. Her excellent book outlines a simple, straightforward approach to building a targeted email list filled with prospective clients.
Pam has been a marketing copywriter and online marketer for more than 15 years now. Over that time she has helped a variety of businesses to acquire and retain their ideal clients in reliable and cost effective ways.
Prior to becoming self-employed, Pam worked with ad agencies in New York City and small Internet companies across several states. In addition, she's a New York Press Association award winner and holds a Master's Degree in Direct and Interactive Marketing from New York University.
Pam and I discuss several interesting topics in this content-rich interview, including:
Six simple (yet highly effective) strategies that solo entrepreneurs can use to build their email list
How to create a concise and highly targeted lead magnet to encourage email opt-ins
Why a detailed "squeeze page" may or may not boost your conversion rate
Cultivating high-quality leads by educating your subscriber list
Pam shares a wealth of email list building and marketing tips with us today. If you want to build a targeted email list for your business, then don't miss this interview. Scroll down to the Podcast Player and listen-in now!
Podcast Player: