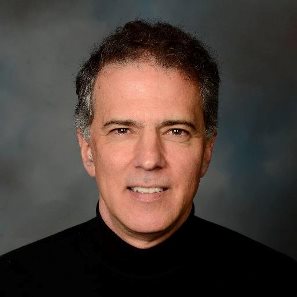 [Legacy post: Small Business Talent] Today I'm pleased to welcome Mike Lehr back to the podcast. For over 20 years now, Mike has been a trainer, writer, HR advisor and consultant helping people to become better influencers and problem solvers.
Mike is also a published author. In 2005, he wrote The Feminine Influence in Business, a book on how to employ non-traditional and intuitive approaches to influence others and solve problems.
As the President and founder of Omega Z Advisors, Mike specializes in the practical application of intuition in the areas of influence and business problem solving. Mike's methods have been thoroughly tested and honed in chaos of the real business world — that's why his approach to problem solving is so effective.
In this fascinating interview, Mike covers a number of topics, including:
Why our biases prevent us from seeing problems and solutions clearly
How defining the target problem is like defining the scope of a project
The #1 obstacle to solving your most important business problems
How to create a problem solving process that fits your business
Ready to solve the problems that stand in the way of making your business better in 2015? Scroll down to the Podcast Player below and get ready to take some notes!
Podcast Player:
The conversation continues on social media. Click below to join in!