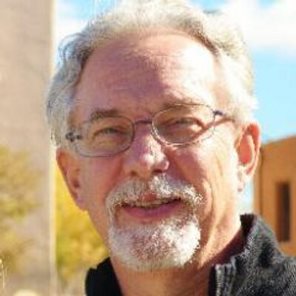 [Legacy post: Small Business Talent] Do you want more high quality referrals? Most solo professionals would say yes — with enthusiasm!
Today an expert on the topic of referral marketing joins me on the podcast. My guest, Jim McCraigh, has been a business consultant, author, speaker and mentor for more than 27 years now.
Jim launched his first business in 1987. Before that, he worked as a director of marketing for The Sleeter Group, a well-known national seminar and consulting company, and as a vice president of marketing for The One Page Business Plan Company, a firm with over 500 consultants worldwide.
Jim is also an experienced teacher. Over the years, he has presented over 250 seminars, workshops and webinars. He has been a guest business lecturer at the University of California, Ohlone College, Redwood College and John F. Kennedy University.
As a self-published author, Jim has written a number of books on marketing, including — How to Write Words That Sell; How to Find More Customers and Clients with Webinars, Seminars and Workshops; and 17 Unconventional Ways to Attract More Clients.
It's obvious that Jim is a seasoned marketing expert with a lot of wisdom to share. I know you'll find his approach to getting more high quality referrals practical and refreshing. Scroll down to the Podcast Player and listen now!
Podcast Player: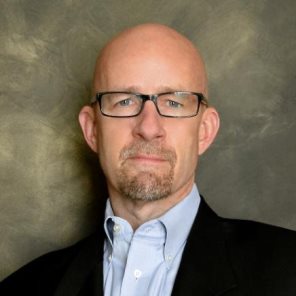 [Legacy post: Small Business Talent] My guest on the podcast today is Randy Riemersma. Randy and his company, Span the Chasm, have a compelling mission – helping solos and small firms to drive sustainable sales growth.
Randy has been an entrepreneur for over 10 years now. Before founding his own B2B sales training and consulting firm, he spent 28 years in sales management and training roles.
Randy helps his clients to get results by staying focused on the right activities and success metrics. The innovative sales approach he teaches leads to "yes" or "no" quickly while eliminating frustrating "maybe" responses.
Randy helps his clients improve across a full spectrum of business-to-business selling activities. From Market Penetration Strategy to Sales Process and Execution Training – he teaches solo professionals and small firms how to generate more revenue and create lasting success.
Simply put, if you're ready to take your sales process and results to the next level, then you don't want to miss this interview. Scroll down to the Podcast Player below and listen now!
Podcast Player: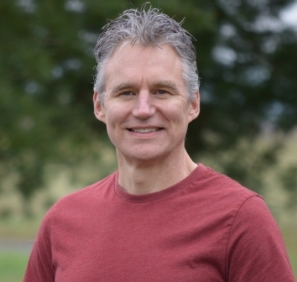 [Legacy post: Small Business Talent] Many independent professionals are seeking better ways to build credibility and generate targeted leads. One powerful and proven way to approach this is through writing white papers that help prospects to solve compelling problems.
My guest on the podcast today, Brian Boys, is an advertising and marketing copywriter who has worked with entrepreneurs and companies throughout the world over the past 25 years. Brian is also the author of a fascinating and useful new book, How To Write A White Paper In One Day, which he wrote to help busy people like us tap the marketing power of white papers.
In his book, Brian takes the non-professional writer step-by-step through the process of creating a concise and convincing white paper. How To Write A White Paper In One Day is built around an innovative template which takes the guesswork out of how to structure your white paper for maximum impact.
In this fast-paced, focused discussion Brian explains:
Key differences between white papers and other marketing tools
The benefits of writing your own white paper (in just one day)
Ways to uncover your most compelling white paper topics
How to create the strongest argument for your services
Do you need more targeted leads for your professional services business? If you said yes, then you don't want to miss this practical, content-rich interview. Scroll down to the Podcast Player now and get ready to take some notes!
Podcast Player: