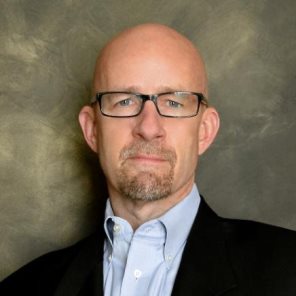 [Legacy post: Small Business Talent] My guest on the podcast today is Randy Riemersma. Randy and his company, Span the Chasm, have a compelling mission – helping solos and small firms to drive sustainable sales growth.
Randy has been an entrepreneur for over 10 years now. Before founding his own B2B sales training and consulting firm, he spent 28 years in sales management and training roles.
Randy helps his clients to get results by staying focused on the right activities and success metrics. The innovative sales approach he teaches leads to "yes" or "no" quickly while eliminating frustrating "maybe" responses.
Randy helps his clients improve across a full spectrum of business-to-business selling activities. From Market Penetration Strategy to Sales Process and Execution Training – he teaches solo professionals and small firms how to generate more revenue and create lasting success.
Simply put, if you're ready to take your sales process and results to the next level, then you don't want to miss this interview. Scroll down to the Podcast Player below and listen now!
Podcast Player:
The conversation continues on social media. Click below to join in!