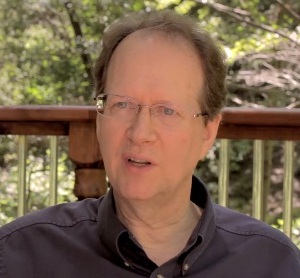 [Legacy post: Small Business Talent] My guest on the podcast today is Robert Middleton. Robert has been a marketing coach, speaker, trainer and consultant since 1984.
Robert is the author of several online bestsellers, including: The InfoGuru Marketing Manual, The Web Site ToolKit, and Marketing Ball – Lessons on Attracting Clients from the Marketing Coach. He also publishes his weekly More Clients eZine to almost 40,000 business owners around the world.
Robert specializes in working with Independent Professionals such as consultants, coaches, trainers, speakers, and marketing, design and financial professionals. The clients he serves are skilled at their profession, but they're often struggling with the marketing side their business. Robert helps them take their marketing results to the next level using a time-tested and highly ethical approach to marketing.
Do you want to boost your marketing effectiveness dramatically, and do it with integrity? Of course! Scroll down to the Podcast Player below and have a listen now.
Podcast Player: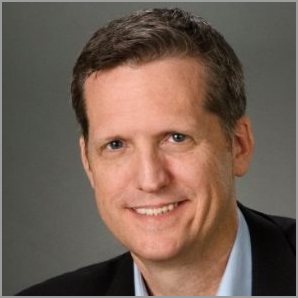 [Legacy post: Small Business Talent] My guest on the podcast today is Thom Singer. Thom has more than 23 years of sales and marketing experience with major firms such as RR Donnelley, Marsh Inc., and Wells Fargo.
Thom has been a self-employed speaker, trainer and consultant since 2005. He's a well-respected expert in branding, positioning and networking, and he has trained thousands of people, including entrepreneurs like us, in the art of building professional contacts that lead to increased business.
Thom is also the author of ten books on the power of positive business relationships, business development, entrepreneurship, and presentation skills. He speaks regularly at business and association conferences around the United States and beyond — and has presented to over 350 audiences during his career as a speaker.
Are you striving to build a deeper and more lasting base of referral and client relationships? If so, there is help. Don't miss the information that Thom is sharing with us today. Scroll on down to the Podcast Player below and have a listen now!
Podcast Player: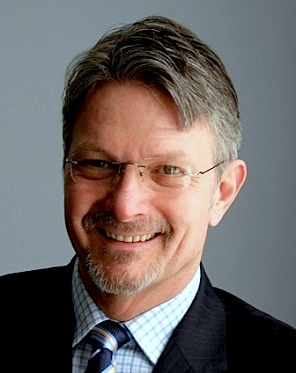 [Legacy post: Small Business Talent] My guest on the podcast today has been a business-to-business sales leader, consultant and trainer for over 25 years.
As a Principle of Renbor Sales Solutions, Tibor Shanto works with entrepreneurs and leading sales organizations to improve their sales results. This includes helping his clients to shorten sales cycles, increase close ratios, and create double digit growth by employing innovative strategies and tactics.
Tibor is the co-author of an award winning book on B2B selling: Shift!: Harness the Trigger Events That Turn Prospects Into Customers. He's also a contributor to a variety of business publications including Office Technology Magazine, ChannelBuzz, Globe and Mail Report on Small Business, and ChamberofCommerce.com.
In March of this year, Tibor was named a Top 30 Social Sales Influencer by Kite Desk. This ranking was based on an analysis of the online impact of more than 500 of the world's most influential social selling authors and experts.
Building a pipeline of clients begins when you set sales appointments with the right prospects. This requires that you create immediate engagement and set yourself apart from the competition upfront. 
Today on the podcast — Tibor shares the information you need to make that happen using an approach that fits the specific business objectives of your target market. Scroll down to the Podcast Player and have a listen now!
Podcast Player: