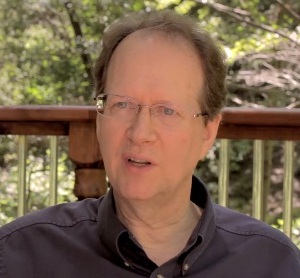 [Legacy post: Small Business Talent] My guest on the podcast today is Robert Middleton. Robert has been a marketing coach, speaker, trainer and consultant since 1984.
Robert is the author of several online bestsellers, including: The InfoGuru Marketing Manual, The Web Site ToolKit, and Marketing Ball – Lessons on Attracting Clients from the Marketing Coach. He also publishes his weekly More Clients eZine to almost 40,000 business owners around the world.
Robert specializes in working with Independent Professionals such as consultants, coaches, trainers, speakers, and marketing, design and financial professionals. The clients he serves are skilled at their profession, but they're often struggling with the marketing side their business. Robert helps them take their marketing results to the next level using a time-tested and highly ethical approach to marketing.
Do you want to boost your marketing effectiveness dramatically, and do it with integrity? Of course! Scroll down to the Podcast Player below and have a listen now.
Podcast Player:
The conversation continues on social media. Click below to join in!