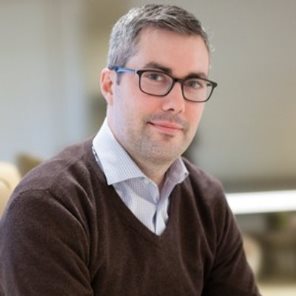 [Legacy post: Small Business Talent] Brian Shea helps solopreneurs and small professional services firms to put sales and marketing systems in place and efficiently acquire more clients. I'm pleased to have him join us on the podcast today to discuss his approach to building a simpler and more successful business.
Brian founded his firm, Shea Consulting, in 2012. His specialty is assisting clients with CRM and marketing automation to eliminate manual, repetitive tasks and amplify their sales and marketing results.
In today's content-rich interview, Brian shares tips from his free ebook: The Time to Grow: Four Paths to Simplifying & Growing Your Business. His goal? To help you save time, reduce stress, and increase your revenue. Scroll down to the Podcast Player and listen now!
Podcast Player: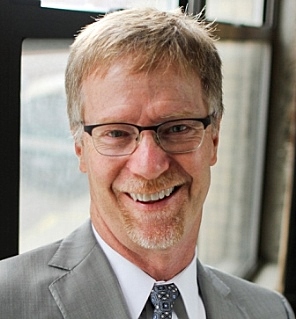 [Legacy post: Small Business Talent] My guest on the podcast today is bestselling author and top sales trainer, Andy Paul. Andy is passionate about helping sales teams and solo entrepreneurs to land more of the customers they want most.
Over the past few years, Andy has written two bestselling books on selling — Zero-Time Selling: 10 Essential Steps To Accelerate Every Company's Sales; and Amp Up Your Sales: Powerful Strategies That Move Customers To Make Fast, Favorable Decisions (the topic of today's interview). In his powerful sales books, Andy delivers insights derived from research in diverse fields such as decision theory, psychology, sociology and sales, and decades of hands-on selling experience, providing self-employed professionals like us with proven strategies to dramatically accelerate our sales.
Andy and I cover a number of important topics in the course of this interview, including:
Using social media to do research and connect with your ideal customers
Why B2B sales is a creative process, and why context always matters
How to approach selling from the perspective of creating value
Storytelling and helping customers to take a "mental test drive"
Three approaches that help us convert prospects into customers
Helping customers to make the right purchase decisions faster is the defining sales challenge for any entrepreneur. The advice that Andy delivers on the podcast today is extremely valuable – you'll take away tips that you can put to immediate use in your selling. Scroll down to the Podcast Player and listen now!
Podcast Player: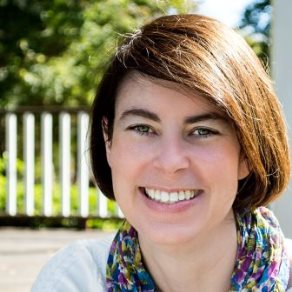 [Legacy post: Small Business Talent] My guest on the podcast today, Katy Tynan, is an author, speaker and consultant. As the world of self-employment changes, Katy is committed helping independent professionals like us to adapt to this evolving landscape and thrive.
Today we'll be discussing Katy's exciting new book, Free Agent: The Independent Professional's Roadmap to Self-Employment Success. Whether you are an experienced solo entrepreneur, or just have a side business that you want to grow, you'll find her guidance on successful self-employment inspiring.
The bottom-line is simple. If you're striving to build a healthy and sustainable business, then you don't want to miss Katy's practical advice. Scroll down to the Podcast Player below and listen now!
Podcast Player: