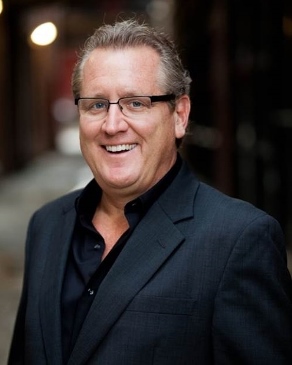 [Legacy post: Small Business Talent] My guest on the podcast, Mark Schaefer, is among the world's most recognized social media authorities. He has been a keynote speaker at major conferences such as SXSW, Social Media Week London, the National Economic Development Association, Word of Mouth Marketing Conference Tokyo, and National Association of State CIOs. Mark has also lectured at Oxford University, Carnegie-Mellon University, Princeton, and many other prestigious institutions.
Mark has degrees in marketing and organizational development. He's a faculty member of the graduate studies program at Rutgers University and is also the author of four critically acclaimed marketing books: Return On Influence, Born to Blog, The Tao of Twitter, and Social Media Explained (the bestselling book that he discusses on today's podcast).
Social media marketing is here to stay — and understanding how to use key social media tools effectively is important to remaining competitive in your marketplace. If you're looking for trustworthy advice on using social media to get better marketing results for your business, then today's interview is a must. Scroll down to the Podcast Player below and listen now!
Podcast Player: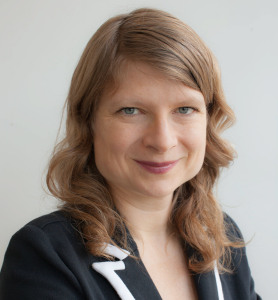 [Legacy post: Small Business Talent] Contrary to popular belief, market research for solo entrepreneurs can be a simple process. Done correctly, basic research can help you unearth powerful new insights, create the kind of value that your ideal clients crave most, and market your services more effectively.
My special guest on the podcast today is Jana Sedivy. Jana is the Founder and Principal of Authentic Insight, a consulting firm specializing in market research and strategy. Jana is a recognized expert in market research — over the past 17 years, she has served a wide variety of organizations ranging from the famed Xerox PARC (where she worked on technology which was a precursor to today's "Internet of things") to Fortune 500 companies and high-stakes technology startups.
Many solo professionals are finding it difficult to land new business and grow their sales. A major cause of their struggles? A lack of basic market research.
Today, Jana will introduce you to some simple and cost-effective ways to address this problem. In the course of this interview, she reveals how you can:
Gain crucial market insights from ordinary client conversations
Discover your potential clients' true business priorities and sell to them
Leverage a research platform that you have probably never considered
Effective sales and marketing strategies are rooted in understanding customer needs. But how do your prospects and customers think about and prioritize their needs? Today you'll learn how to pull back the curtain and reveal the surprising truth. Scroll down to the Podcast Player now and enjoy this powerful interview!
Podcast Player: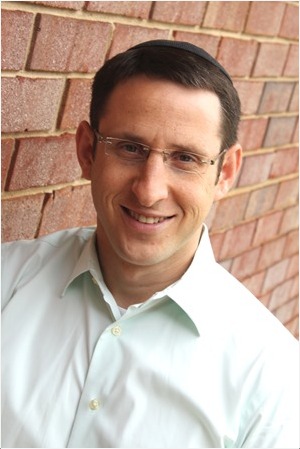 [Legacy post: Small Business Talent] Are you a solo professional like me? If so, you're going to encounter (if you haven't already) a supply and demand issue that can slow or even stop your revenue growth. Simply put, you're only one person and you just can't do it all by yourself.
Fortunately, my guest on the podcast, Azi Rosenblum, has some smart strategic solutions to share with you today. Azi and his team are on a mission to help solopreneurs and small business owners off-load the administrative tasks they shouldn't be performing so they can focus their valuable time and energy on the activities that result in healthy growth.
Azi launched RemSource in 2009 after observing a significant need for strategic outsourcing in the small and solo business market. RemSource is an offsite/virtual team that takes responsibility for the tasks that a small business owner wants to delegate so they can regain control of their time and create more reliable workflow and results for their business.
As a busy solo, you may often find yourself distracted from the highest value goals you want to accomplish. If you do, then that's probably because you have no one to delegate your lower value tasks to. It's a common problem — but it can be solved — and Azi Rosenblum has some practical advice for you. Scroll down to the Podcast Player below and listen now.
Podcast Player: