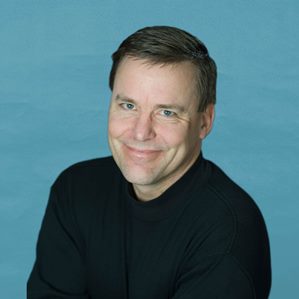 [Legacy post: Small Business Talent] Most of the successful solopreneurs I know bring a sense of higher purpose to their work. They're not just earning a living, they're on a mission to improve their clients' business life and make the world a little better.
Of course, learning how to create and communicate a business value mission that attracts your ideal clients is challenging. That's why I asked an expert on this subject to join us today.
My guest, Steve Woodruff, specializes in helping business owners to find their core fit and communicate what he calls their business value mission in a specific marketplace.  His fascinating approach is called clarity therapy.  Why?  Because it's like working with a psychologist and a branding agency all rolled into one.
Ready to start attracting more of your ideal clients? If so, then you're going to find Steve Woodruff's insights and advice uniquely valuable. Scroll down to the Podcast Player below and listen now.
Podcast Player:
The conversation continues on social media. Click below to join in!