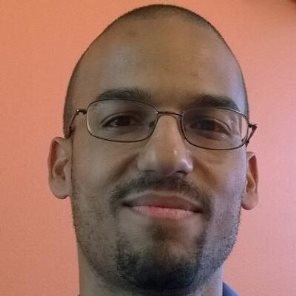 [Legacy post: Small Business Talent] My guest on the podcast today is a well-respected direct response copywriter and B2B marketing consultant. Donnie Bryant helps small business owners and solo professionals like us to connect with and convert "should-be clients" to clients — with unusually effective marketing messages and systems.
Since launching his copywriting and marketing consulting firm in 2007, Donnie has been hired by a variety of high-profile clients, including Early to Rise and Experian. In addition, he has helped a wide range of solo entrepreneurs in the business-to-business space to grow their sales through creative and cost-effective marketing strategies.
Here are a few of the topics that Donnie and I cover in this content-rich episode:
Developing a simple marketing strategy that generates consistent leads and sales results
Creative and cost-effective marketing ideas that solo professionals can use to differentiate themselves
An approach to creating mutually beneficial relationships with "top influencers" in your target market
How to use free workshops and networking events with referral partners to gather high quality leads
The bottom-line is simple. If you want to discover creative ways to get to "yes" with your ideal prospects, then you'll find the information that Donnie shares in this interview valuable! Scroll down to the Podcast Player below and have a listen now! 
Podcast Player: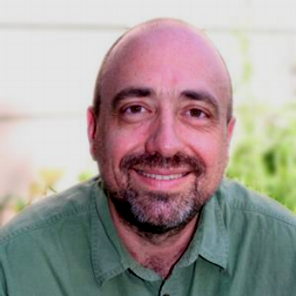 [Legacy post: Small Business Talent] Chris O'Byrne has had an unusual small business journey. He started his career as a chemical engineer. Years later, he became an entrepreneur and built a publishing company from the ground up.
Dissatisfied with the outdated traditional publishing model, Chris designed JETLAUNCH to help independent professionals like us create truly outstanding business books that establish us as top experts in our field. Over the years, Chris has worked with a number of well-known experts (including one of my former guests, Charlie Gilkey, author of The Small Business Lifecycle), helping them to successfully self-publish and market their books.
Chris has a passion for serving solo entrepreneurs, coaches, speakers, and consultants who want to grow their businesses. He understands the importance of helping you create a premium quality book — one that fits your business strategy and enables you to attract more of your ideal clients, more consistently.
Have you ever wondered what writing a book could do for you and your business? If so, you won't want to miss the practical insights and advice that Chris will be sharing with us today. Scroll down to the Podcast Player below and listen now!
Podcast Player: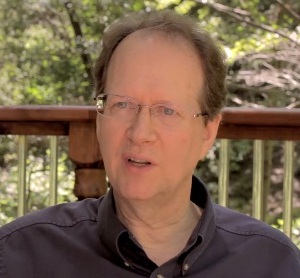 [Legacy post: Small Business Talent] My guest on the podcast today is Robert Middleton. Robert has been a marketing coach, speaker, trainer and consultant since 1984.
Robert is the author of several online bestsellers, including: The InfoGuru Marketing Manual, The Web Site ToolKit, and Marketing Ball – Lessons on Attracting Clients from the Marketing Coach. He also publishes his weekly More Clients eZine to almost 40,000 business owners around the world.
Robert specializes in working with Independent Professionals such as consultants, coaches, trainers, speakers, and marketing, design and financial professionals. The clients he serves are skilled at their profession, but they're often struggling with the marketing side their business. Robert helps them take their marketing results to the next level using a time-tested and highly ethical approach to marketing.
Do you want to boost your marketing effectiveness dramatically, and do it with integrity? Of course! Scroll down to the Podcast Player below and have a listen now.
Podcast Player: