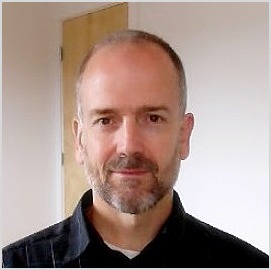 [Legacy post: Small Business Talent] My guest on the podcast today is Craig McBreen. Over the past eighteen years, Craig has served a wide variety of clients, ranging from professional service providers like consultants, lawyers, and CPAs, to non-profit organizations.
McBreen Design provides design, website development, marketing strategy and copywriting services. Craig's collaborative visual approach to creating and sustaining a cohesive brand strategy helps entrepreneurs to market themselves in ways that set them apart from the competition and attract more of their ideal clients, more consistently.
Craig knows that a brand is a lot more than a tagline, logo and a website. The true power of your brand comes out through story, image and personality. It should be meaningful, memorable and lasting. And guess what else? It should contain your passion — because passion is crucial to a winning brand!
Craig covers a number of interesting topics on the podcast today, including:
Identifying your position in the marketplace
Why purpose-driven copy comes before design
Defining your target market more specifically
Uncovering the core elements of your brand
How good copy and design convey personality
Do you want to refocus and refresh your marketing efforts? If your answer is yes – then you'll want to hear what Craig has to say today! (Scroll down to the Podcast Player and have a listen now.)
Podcast Player: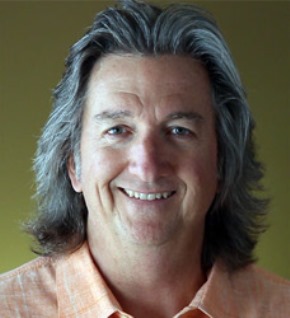 [Legacy post: Small Business Talent] Hamilton Wallace has been a small business marketing consultant since 1980.
Hamilton has an interesting way of summing up his 33 years spent helping small businesses to grow: "Human communication changes, human nature does not." Of course, I agree. In fact, that statement sums up my own philosophy so well that I just had to have him on the podcast.
Today Hamilton will be sharing his insights on marketing, and the power of authentic storytelling to help you to differentiate yourself from the competition. As he points out, "A story told well builds trust, comfort and connection. Only then does all that feature, function and benefit stuff mean anything." That's a simple truth, but it's also very powerful.
So how can you tell your story in a way that sets your business apart? Hamilton Wallace is here to help you answer that question. Scroll down to the Podcast Player now and enjoy this candid interview!
Podcast Player: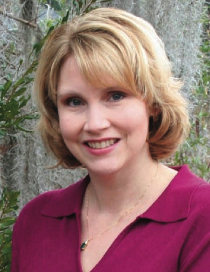 [Legacy post: Small Business Talent] How can you write marketing copy that sets you apart from your competition and moves your ideal clients to action?  That's the key challenge that my guest, Susan Gunelius, helps us to address in this episode of the podcast.
Some background: Susan has an impressive track record in marketing and business spanning 20+ years. As a corporate marketing leader, she directed the marketing efforts of some major organizations, such as the U.S. divisions of AT&T and HSBC Bank. Later, she became a successful entrepreneur, and an author writing ten business books.
Today, Susan is President and CEO of KeySplash Creative, Inc., a marketing communications firm based in Florida. KeySplash Creative has a reputation for providing outstanding content marketing, branding, copywriting, and social media marketing services. Her clients include large companies like Citibank and Cox Communications, and a select group of small business marketing clients around the world.
In this lively interview, Susan discusses her interesting approach to:
using hype-free copywriting to build trust
aligning your copy with your long-term strategy and goals
determining the right focus for your content
taking advantage of the compounding effect of blogging
narrowing your brand promise to stand out from the pack
building your email list
You'll want to have a pen handy for this content-rich episode. Scroll down to the Podcast Player below and listen now!
Podcast Player: