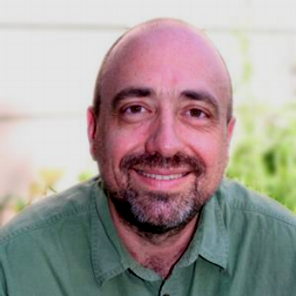 [Legacy post: Small Business Talent] Chris O'Byrne has had an unusual small business journey. He started his career as a chemical engineer. Years later, he became an entrepreneur and built a publishing company from the ground up.
Dissatisfied with the outdated traditional publishing model, Chris designed JETLAUNCH to help independent professionals like us create truly outstanding business books that establish us as top experts in our field. Over the years, Chris has worked with a number of well-known experts (including one of my former guests, Charlie Gilkey, author of The Small Business Lifecycle), helping them to successfully self-publish and market their books.
Chris has a passion for serving solo entrepreneurs, coaches, speakers, and consultants who want to grow their businesses. He understands the importance of helping you create a premium quality book — one that fits your business strategy and enables you to attract more of your ideal clients, more consistently.
Have you ever wondered what writing a book could do for you and your business? If so, you won't want to miss the practical insights and advice that Chris will be sharing with us today. Scroll down to the Podcast Player below and listen now!
Podcast Player:
The conversation continues on social media. Click below to join in!