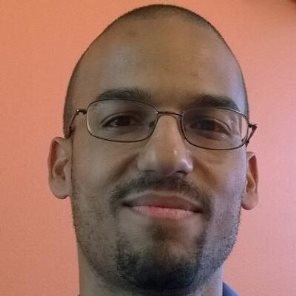 [Legacy post: Small Business Talent] My guest on the podcast today is a well-respected direct response copywriter and B2B marketing consultant. Donnie Bryant helps small business owners and solo professionals like us to connect with and convert "should-be clients" to clients — with unusually effective marketing messages and systems.
Since launching his copywriting and marketing consulting firm in 2007, Donnie has been hired by a variety of high-profile clients, including Early to Rise and Experian. In addition, he has helped a wide range of solo entrepreneurs in the business-to-business space to grow their sales through creative and cost-effective marketing strategies.
Here are a few of the topics that Donnie and I cover in this content-rich episode:
Developing a simple marketing strategy that generates consistent leads and sales results
Creative and cost-effective marketing ideas that solo professionals can use to differentiate themselves
An approach to creating mutually beneficial relationships with "top influencers" in your target market
How to use free workshops and networking events with referral partners to gather high quality leads
The bottom-line is simple. If you want to discover creative ways to get to "yes" with your ideal prospects, then you'll find the information that Donnie shares in this interview valuable! Scroll down to the Podcast Player below and have a listen now! 
Podcast Player: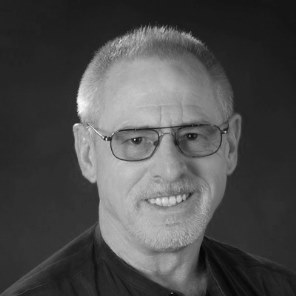 [Legacy post: Small Business Talent] Are you trying to integrate social sales tools like LinkedIn and Twitter into your sales process? A Social Customer Relationship Management (Social CRM) solution can help you do it. But deciding which Social CRM solution is the best fit for your needs can be confusing.
This is an important sales and marketing decision that many solo entrepreneurs and small business owners are wrestling with right now. That's why I invited Craig Jamieson, author of The Small Business' Guide to Social CRM, to share his expertise on the podcast today.
Craig has been self-employed since 2005. As the owner of Adaptive Business Services, he provides training and consulting to businesses on how to leverage social sales tools, techniques, strategies, and Social CRM solutions to increase sales.
By the way, Craig has decades of business-to-business sales experience. Prior to starting his own small business, he held a number of sales leadership positions, including division sales manager and national sales manager.  Craig has also taught salesmanship at the university level.
Craig is empowered to blog for IBM on the topic of social business. He also writes a monthly column on social sales at Neal Schaffer's popular site: MaximizeSocialBusiness.com.
Craig and I cover a number of valuable topics in the course of this interview, including:
The differences between traditional CRM and Social CRM solutions from a B2B sales and marketing perspective
Why using social sales tools (LinkedIn, Twitter, etc.) without a Social CRM solution is inefficient for solo entrepreneurs
How to combine the right social selling tools and Social CRM solution to save time and increase your sales results
Are you ready to tap the power of social selling and build relationships that accelerate your business? If your answer is yes, then Craig is here to help you today. Scroll down to the Podcast Player and listen now!
Podcast Player: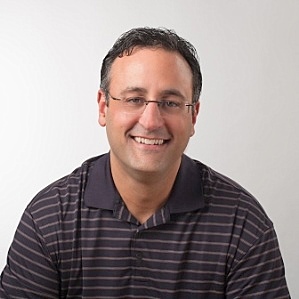 [Legacy post: Small Business Talent] Many solo professional service providers feel stuck. They know that they need an effective sales and marketing plan, but they just don't have the expertise or time to create it themselves.
Fortunately, my guest on the podcast is Vincent Messina of Otimo Sales and Marketing. His mission is helping professional service providers to achieve their goals and grow in a sustainable way using effective sales and marketing.
"Vin" brings over 20 years of experience as a licensed CPA, sales professional, marketer and business owner to today's conversation. The depth and breadth of his business knowledge is unusual, and I think that you'll find his take on new business development refreshing.
Vin and I discuss a number of sales and marketing topics in this episode, including:
Ways to use social media and blog posts as part of your prospecting strategy
How your "business roots" can impact your sales and marketing effectiveness
The importance of developing a marketing plan and a hyper-focused market niche
Marketing mistakes that all business owners must avoid, and what to do instead
Every professional service provider I know can benefit by improving their sales and marketing approach. If getting better new business development results matters to you and your firm, then you'll find this conversation interesting and valuable. Scroll down to the Podcast Player below and listen now!
Podcast Player: