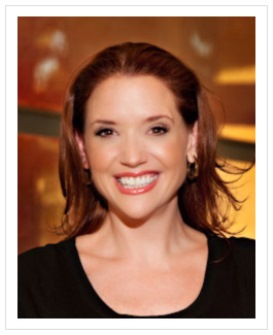 [Legacy post: Small Business Talent] Let's kick this off with a quote from today's guest: "You don't have to change who you are, you have to become more of who you are." Provocative? Yes, and very relevant to entrepreneurs like us who need to be persuasive every day with prospects and clients to reach our goals.
My special guest on the podcast today is entrepreneur, Hall of Fame Speaker and international author, Sally Hogshead! Sally is the creator of the Fascination Advantage Assessment, the world's first test that measures how a person fascinates. Based on in-depth research, her assessment has helped over 200,000 participants to discover their natural strengths of persuasion.
Sally is also the author of FASCINATE: Your 7 Triggers to Persuasion and Captivation. Her internationally acclaimed book has been translated into 14 languages and praised by thought leaders including Seth Godin and Tom Peters.
So, what does it take to become more fascinating, more persuasive, more of who you are? You're about to find out.  Scroll down to the Podcast Player and listen now!

Podcast Player: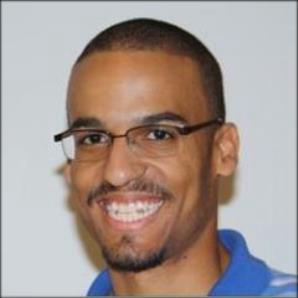 [Legacy post: Small Business Talent] Are you eager to convert more website visitors to subscribers and customers, but you're just not sure how to do it? Almost all of the solo professionals I know want to increase their conversion rates.
Fortunately, my guest on the podcast today is Donnie Bryant. Donnie is a seasoned marketing copywriter and consultant.
Since launching his copywriting / marketing consulting firm 7 years ago, Donnie has been hired by a variety of high-profile clients, including Early to Rise and Experian. In addition, he has helped a wide variety small businesses and solo professionals to grow their sales through effective direct marketing strategies.
Donnie is also the author of Stealth Selling: Non-Pushy Persuasion for Professionals. Well-known marketer, Danny Iny, had this to say about Donnie's book: "If you can't stand selling but still need to do it and you're tired of pushing, then Stealth Selling is the answer you've been waiting for." Nice review, and I think it's spot-on.
The bottom-line? If you want to get to "yes" more often with your ideal prospects (without resorting to hype), then you'll find the information that Donnie shares in this interview encouraging and valuable. Scroll down to the Podcast Player and listen now! 
Podcast Player: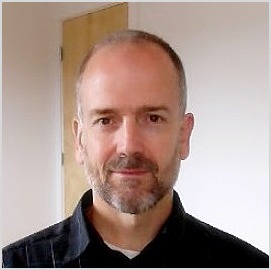 [Legacy post: Small Business Talent] My guest on the podcast today is Craig McBreen. Over the past eighteen years, Craig has served a wide variety of clients, ranging from professional service providers like consultants, lawyers, and CPAs, to non-profit organizations.
McBreen Design provides design, website development, marketing strategy and copywriting services. Craig's collaborative visual approach to creating and sustaining a cohesive brand strategy helps entrepreneurs to market themselves in ways that set them apart from the competition and attract more of their ideal clients, more consistently.
Craig knows that a brand is a lot more than a tagline, logo and a website. The true power of your brand comes out through story, image and personality. It should be meaningful, memorable and lasting. And guess what else? It should contain your passion — because passion is crucial to a winning brand!
Craig covers a number of interesting topics on the podcast today, including:
Identifying your position in the marketplace
Why purpose-driven copy comes before design
Defining your target market more specifically
Uncovering the core elements of your brand
How good copy and design convey personality
Do you want to refocus and refresh your marketing efforts? If your answer is yes – then you'll want to hear what Craig has to say today! (Scroll down to the Podcast Player and have a listen now.)
Podcast Player: