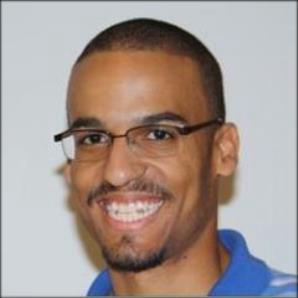 [Legacy post: Small Business Talent] Are you eager to convert more website visitors to subscribers and customers, but you're just not sure how to do it? Almost all of the solo professionals I know want to increase their conversion rates.
Fortunately, my guest on the podcast today is Donnie Bryant. Donnie is a seasoned marketing copywriter and consultant.
Since launching his copywriting / marketing consulting firm 7 years ago, Donnie has been hired by a variety of high-profile clients, including Early to Rise and Experian. In addition, he has helped a wide variety small businesses and solo professionals to grow their sales through effective direct marketing strategies.
Donnie is also the author of Stealth Selling: Non-Pushy Persuasion for Professionals. Well-known marketer, Danny Iny, had this to say about Donnie's book: "If you can't stand selling but still need to do it and you're tired of pushing, then Stealth Selling is the answer you've been waiting for." Nice review, and I think it's spot-on.
The bottom-line? If you want to get to "yes" more often with your ideal prospects (without resorting to hype), then you'll find the information that Donnie shares in this interview encouraging and valuable. Scroll down to the Podcast Player and listen now! 
Podcast Player:
The conversation continues on social media. Click below to join in!