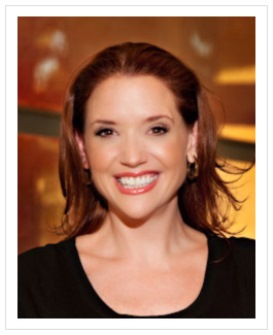 [Legacy post: Small Business Talent] Let's kick this off with a quote from today's guest: "You don't have to change who you are, you have to become more of who you are." Provocative? Yes, and very relevant to entrepreneurs like us who need to be persuasive every day with prospects and clients to reach our goals.
My special guest on the podcast today is entrepreneur, Hall of Fame Speaker and international author, Sally Hogshead! Sally is the creator of the Fascination Advantage Assessment, the world's first test that measures how a person fascinates. Based on in-depth research, her assessment has helped over 200,000 participants to discover their natural strengths of persuasion.
Sally is also the author of FASCINATE: Your 7 Triggers to Persuasion and Captivation. Her internationally acclaimed book has been translated into 14 languages and praised by thought leaders including Seth Godin and Tom Peters.
So, what does it take to become more fascinating, more persuasive, more of who you are? You're about to find out.  Scroll down to the Podcast Player and listen now!

Podcast Player: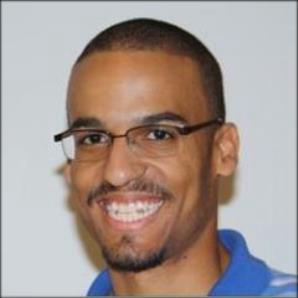 [Legacy post: Small Business Talent] Are you eager to convert more website visitors to subscribers and customers, but you're just not sure how to do it? Almost all of the solo professionals I know want to increase their conversion rates.
Fortunately, my guest on the podcast today is Donnie Bryant. Donnie is a seasoned marketing copywriter and consultant.
Since launching his copywriting / marketing consulting firm 7 years ago, Donnie has been hired by a variety of high-profile clients, including Early to Rise and Experian. In addition, he has helped a wide variety small businesses and solo professionals to grow their sales through effective direct marketing strategies.
Donnie is also the author of Stealth Selling: Non-Pushy Persuasion for Professionals. Well-known marketer, Danny Iny, had this to say about Donnie's book: "If you can't stand selling but still need to do it and you're tired of pushing, then Stealth Selling is the answer you've been waiting for." Nice review, and I think it's spot-on.
The bottom-line? If you want to get to "yes" more often with your ideal prospects (without resorting to hype), then you'll find the information that Donnie shares in this interview encouraging and valuable. Scroll down to the Podcast Player and listen now! 
Podcast Player: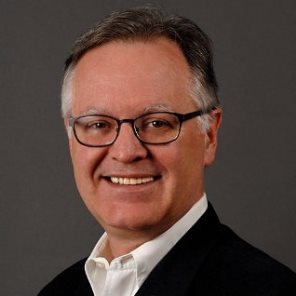 [Legacy post: Small Business Talent] Have you considered the value of developing partnerships with other independent professionals to provide a broader array of services to your clients and generate new business?
Building a virtual team comprised of peers with complementary skill sets isn't easy. But as you'll soon hear, the rewards can be substantial.
My guest on the podcast today is Peter Byrne, Managing Partner at Cognise Consulting, a strategic marketing consulting firm. Peter's track record spans almost 30 years, and includes leading global business strategies for world-class companies such as Unilever, Del Monte Foods, Samsung, General Electric, Honeywell, and Pearson PLC.
Peter and his colleagues at Cognise Consulting work as a virtual team to bring a unique spectrum of expertise to their clients. This collaborative and strategic approach has proven to be a powerful competitive advantage.
Of course, we all want to serve our clients in a deeper way and stand out from the crowd. Today, Peter will be sharing his valuable insights into what it takes to make that happen. Scroll down to the Podcast Player below and have a listen!
Podcast Player: