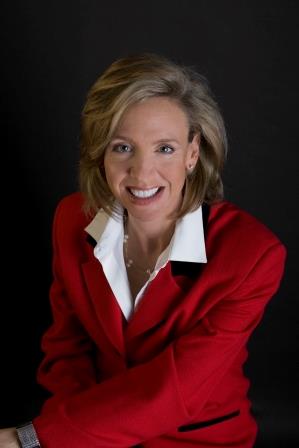 [Legacy post: Small Business Talent] My special guest on the podcast today is Meridith Elliott Powell.  We'll be discussing her latest book: Winning in the Trust & Value Economy: A Guide to Sales Success and Business Growth.
Meridith has a very interesting professional background.  She began her career in corporate sales and marketing and was eventually recruited to executive level positions in commercial banking and finance.  This combination of experiences gave her the breadth of knowledge needed to bring the numbers and the people side of business together.
About seven years ago, Meridith left the corporate world and launched her own firm.  During the recent economic downturn, Meridith coached her clients on how to take advantage of the changing economy resulting in more productivity, personal passion and profits.
Meridith's signature high-energy communication style and her ability to rapidly connect with people make her a sought after speaker, trainer, and business coach.  She's an active member of the National Speakers Association, the American Society of Training and Development, and Lessons in Leadership. After achieving her business coaching certification, Meridith also became gold master certified in strategic planning via the Haines Centre and the University of San Diego.  Lastly, Meridith increased her knowledge of communication styles, human behavior and their impact on professional relationships and organizational development by earning her master certification as a human behavior specialist.
Meridith's professional background and training allows her to support her clients in their efforts to use trust and value, not low price, as a competitive advantage in today's value-based economy. That's something that we can all benefit from. Scroll down to the Podcast Player now and listen to Meridith share her business building wisdom!
Podcast Player: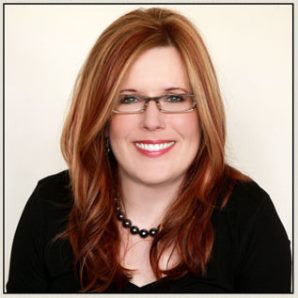 [Legacy post: Small Business Talent] Susan Baroncini-Moe joins me on the podcast today. You're invited to listen-in as we discuss her new book: Business in Blue Jeans: How to Have a Successful Business on Your Own Terms, in Your Own Style. 
Online Marketing Institute recently named Susan one of The Top 40 Digital Marketing Experts. Leveraging a fusion of business and technological expertise, a unique brainstorming approach, and her experience in the personal growth industry, Susan helps people to transform their businesses. She has worked with clients on four continents and has mentored small business owners, entrepreneurs, and executives for over 15 years.
As a sought after business expert, Susan has been featured in a variety of publications, including Investor's Business Daily, Social Media Examiner, Redbook Magazine, USA Today, Yahoo Finance, and American Express Open Forum, to name just a few.  As a public speaker, she has also shared the stage with business luminaries like Michael E. Gerber, Bob Burg, Larry Winget, David Meerman Scott, Chris Brogan, and a variety of other bestselling business and marketing authors.
If you want to grow a business that serves both you and your customers in an exceptional way, then you don't want to miss the wise advice that Susan shares. Scroll down to the Podcast Player below and listen now!
Podcast Player: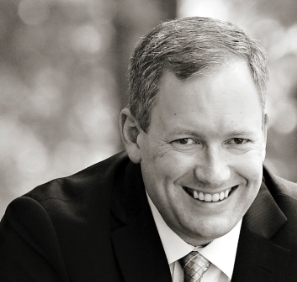 [Legacy post: Small Business Talent] My guest on the podcast today is Steve Gordon. Steve is the bestselling author of Unstoppable Referrals, a unique and exciting new book that he'll be sharing with us today.
Steve publishes The Unstoppable CEO – The Leadership Journal for Growing Firms. He's also the editor of three business newsletters and has published hundreds of articles on marketing.
Steve has an impressive professional background. At age 28, he became the CEO of an engineering consulting firm. Twelve years later, after growing that firm's revenue by 10-times Steve started his second business, consulting 1-on-1 with companies across 30 industries—ranging from professional services, construction, manufacturing, consulting—to design sales, and marketing and referral systems for high-ticket / high-trust products and services.
Steve and I cover a number of rewarding topics on the podcast, including:
The role of referrals in attracting high potential clients
Why most professionals don't get the referrals they want
Using reverse prospecting to take away sales pressure
A proven four part approach to getting quality referrals
How to access a free copy of Steve's new book
If you want to receive more high quality referrals for your business, then you can't afford to miss the unique and powerful insights that Steve has to share today. Scroll down to the Podcast Player below and listen now!
Podcast Player: