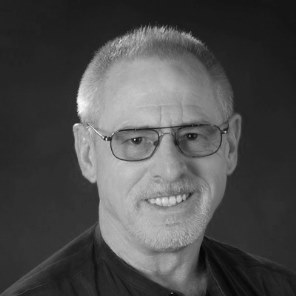 [Legacy post: Small Business Talent] Are you trying to integrate social sales tools like LinkedIn and Twitter into your sales process? A Social Customer Relationship Management (Social CRM) solution can help you do it. But deciding which Social CRM solution is the best fit for your needs can be confusing.
This is an important sales and marketing decision that many solo entrepreneurs and small business owners are wrestling with right now. That's why I invited Craig Jamieson, author of The Small Business' Guide to Social CRM, to share his expertise on the podcast today.
Craig has been self-employed since 2005. As the owner of Adaptive Business Services, he provides training and consulting to businesses on how to leverage social sales tools, techniques, strategies, and Social CRM solutions to increase sales.
By the way, Craig has decades of business-to-business sales experience. Prior to starting his own small business, he held a number of sales leadership positions, including division sales manager and national sales manager.  Craig has also taught salesmanship at the university level.
Craig is empowered to blog for IBM on the topic of social business. He also writes a monthly column on social sales at Neal Schaffer's popular site: MaximizeSocialBusiness.com.
Craig and I cover a number of valuable topics in the course of this interview, including:
The differences between traditional CRM and Social CRM solutions from a B2B sales and marketing perspective
Why using social sales tools (LinkedIn, Twitter, etc.) without a Social CRM solution is inefficient for solo entrepreneurs
How to combine the right social selling tools and Social CRM solution to save time and increase your sales results
Are you ready to tap the power of social selling and build relationships that accelerate your business? If your answer is yes, then Craig is here to help you today. Scroll down to the Podcast Player and listen now!
Podcast Player: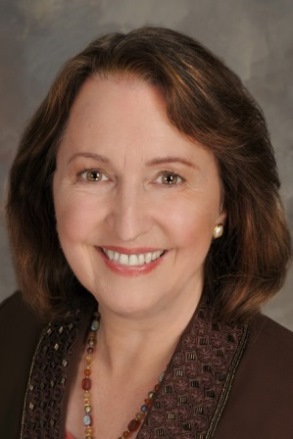 [Legacy post: Small Business Talent] My guest on the podcast is C.J. Hayden. She's the bestselling author of Get Clients Now!: A 28-Day Marketing Program for Professionals, Consultants, and Coaches and The One-Person Marketing Plan Workbook.
For more than 20 years, C.J. has helped solo professionals like us to get clients, get strategic, and get things done. C.J. takes a highly practical approach to everything she does — teaching her clients what really works to successfully market a professional services business.
C.J. has taught marketing courses for John F. Kennedy University, the U.S. Small Business Administration, and Mills College. In addition, C.J. regularly writes on sales and marketing for a variety of publications, including RainToday, Eyes on Sales, and About.com, to name just a few.
In this content-rich interview C.J. and I discuss:
Her inspiring story of overcoming adversity to become an entrepreneur
The often overlooked mistake that will crush marketing productivity
How independent professionals can create a marketing action plan
Ways to get unstuck and start connecting with more ideal clients
The bottom-line? If you want to discover the critical ingredients to successfully marketing your services, then this interview is for you! (Scroll down to the Podcast Player below and listen now.)
Podcast Player: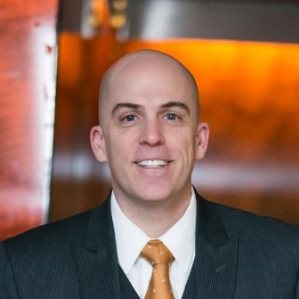 [Legacy post: Small Business Talent] Do you want to multiply the positive impact of your efforts in business and life? Well, you can and it won't require any gimmicks.
International speaker, author and entrepreneur, Anthony Iannarino, returns to the podcast today. He's here to help you become the highly productive person you've always wanted to be.
Anthony has certainly earned the right to speak about productivity and creating value. He's the President and Chief Sales officer for SOLUTIONS Staffing, a best-in-class regional staffing service based in Columbus, Ohio. Anthony is also the managing director of B2B Sales Coach & Consultancy and an adjunct faculty member at Capital University's School of Management and Leadership. His popular blog, The Sales Blog, combines bold, creative thinking and proven sales principles. In addition to blogging daily, Anthony publishes a podcast called In the Arena, and writes for Think Sales Magazine, Success Magazine, SalesForce.com and OWNER Magazine. Last but not least, Anthony is a well-respected speaker and sales trainer who is busy making his mark at high-profile events ranging from partnering with Chris Brogan on the topic of social media and sales to speaking at the popular Sales 2.0 Conferences.
Are you ready to get inspired and take your productivity to the next level? If so, get ready to take some notes! (Scroll down to the Podcast Player below and listen now.)
Podcast Player: