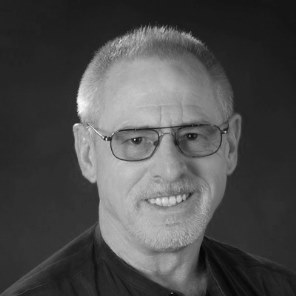 [Legacy post: Small Business Talent] Are you trying to integrate social sales tools like LinkedIn and Twitter into your sales process? A Social Customer Relationship Management (Social CRM) solution can help you do it. But deciding which Social CRM solution is the best fit for your needs can be confusing.
This is an important sales and marketing decision that many solo entrepreneurs and small business owners are wrestling with right now. That's why I invited Craig Jamieson, author of The Small Business' Guide to Social CRM, to share his expertise on the podcast today.
Craig has been self-employed since 2005. As the owner of Adaptive Business Services, he provides training and consulting to businesses on how to leverage social sales tools, techniques, strategies, and Social CRM solutions to increase sales.
By the way, Craig has decades of business-to-business sales experience. Prior to starting his own small business, he held a number of sales leadership positions, including division sales manager and national sales manager.  Craig has also taught salesmanship at the university level.
Craig is empowered to blog for IBM on the topic of social business. He also writes a monthly column on social sales at Neal Schaffer's popular site: MaximizeSocialBusiness.com.
Craig and I cover a number of valuable topics in the course of this interview, including:
The differences between traditional CRM and Social CRM solutions from a B2B sales and marketing perspective
Why using social sales tools (LinkedIn, Twitter, etc.) without a Social CRM solution is inefficient for solo entrepreneurs
How to combine the right social selling tools and Social CRM solution to save time and increase your sales results
Are you ready to tap the power of social selling and build relationships that accelerate your business? If your answer is yes, then Craig is here to help you today. Scroll down to the Podcast Player and listen now!
Podcast Player: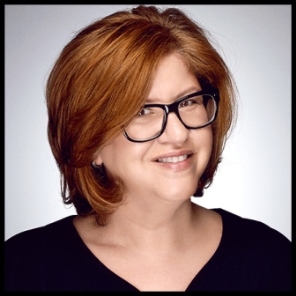 [Legacy post: Small Business Talent] Brynne Tillman, CEO of Social Sales Link, is my guest on the podcast today. Brynne is a national LinkedIn speaker, author and trainer. She's also a proud LinkedIn Sales Solutions Channel Partner, teaching individual entrepreneurs like us, and professionals from major companies including ARAMARK, TD Bank, IBM, and many others.
Brynne's company, Social Sales Link, teaches a new way of selling. It provides the link between the traditional sales training model and modern day social media and technology. Brynne's social media solutions for business owners, entrepreneurs, sales managers and sales teams fill the sales funnel with qualified leads, and also assist in researching prospects, industries and competitors — giving her clients the competitive edge they want.
Brynne's LinkedIn expertise is comprehensive. It includes developing key strategies to connect with prospects, creating an SEO profile so that you can be found, utilizing group members and discussions, creating a strong network of professionals, and developing LinkedIn marketing plans that drive business development and revenue growth.
If you want to get better prospecting and sales results from the time you invest in LinkedIn, then you'll find Brynne's approach to social selling both innovative and highly practical. Scroll down to the Podcast Player below and listen now!
Podcast Player: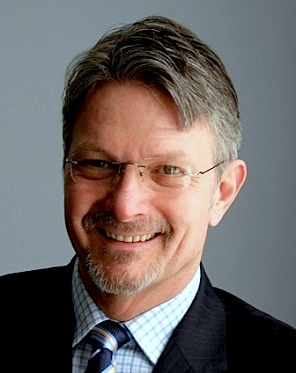 [Legacy post: Small Business Talent] My guest on the podcast today has been a business-to-business sales leader, consultant and trainer for over 25 years.
As a Principle of Renbor Sales Solutions, Tibor Shanto works with entrepreneurs and leading sales organizations to improve their sales results. This includes helping his clients to shorten sales cycles, increase close ratios, and create double digit growth by employing innovative strategies and tactics.
Tibor is the co-author of an award winning book on B2B selling: Shift!: Harness the Trigger Events That Turn Prospects Into Customers. He's also a contributor to a variety of business publications including Office Technology Magazine, ChannelBuzz, Globe and Mail Report on Small Business, and ChamberofCommerce.com.
In March of this year, Tibor was named a Top 30 Social Sales Influencer by Kite Desk. This ranking was based on an analysis of the online impact of more than 500 of the world's most influential social selling authors and experts.
Building a pipeline of clients begins when you set sales appointments with the right prospects. This requires that you create immediate engagement and set yourself apart from the competition upfront. 
Today on the podcast — Tibor shares the information you need to make that happen using an approach that fits the specific business objectives of your target market. Scroll down to the Podcast Player and have a listen now!
Podcast Player: