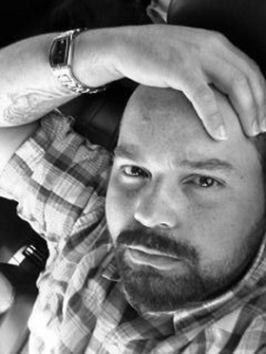 [Legacy post: Small Business Talent] Today social media marketing and blogging icon, John Paul Aguiar, joins me on the podcast!
Forbes.com recently ranked John Paul #6 on their annual list of the "Top 50 Social Media Power Influencers". His popular wildly blog reaches over 200,000 readers each month >> subscribe here for free.
Impressed? I am. I've followed John Paul's work for years now, consistently benefiting from the practical ideas and guidance that he provides.
If you want to transform your blog into a business asset, then you're going to find this interview very interesting. (Scroll down to the blue Podcast Player now and have a listen!)
Podcast Player: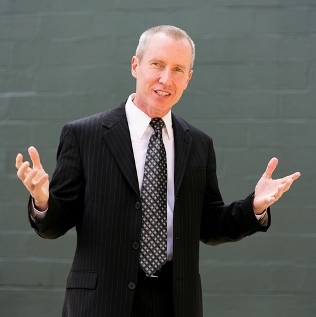 [Legacy post: Small Business Talent] If I ranked my guests based on their LinkedIn expertise, plus energy and passion, then my guest today would probably be at the top of the list. Patrick O'Malley, aka 617-PATRICK,  clearly loves teaching. Today he's here to teach us how to find and win more ideal clients by using LinkedIn as a powerful search engine and sales tool. (Want an example? Check out this amazing tip.)

Patrick is a well-respected Social Media Speaker and Consultant. In 2012, he was the First Place winner of the National Speakers Association's "Rising Star 2012" professional speaker competition. Patrick is a nationally known expert on LinkedIn, Twitter, Facebook, YouTube, and SEO.  He's also a regular contributor to Fox TV News, Boston's Ch 4 News, Ch 7 News, and New England Cable News as a social media and Internet expert.
Before starting his own company, 617-PATRICK Social Media Training, Patrick was the VP of Operations for Northern Light, the search engine that was Google's top competitor in the year 2000. His deep experience in that arena is at the root of his innovative approach to using LinkedIn as a powerful search engine / sales tool.
Will Patrick's unique LinkedIn tips leave you amazed? I'd be surprised if they didn't. Scroll down to the Podcast Player and have a listen!
Podcast Player: