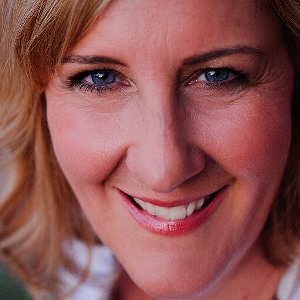 [Legacy post: Small Business Talent] Thousands of entrepreneurs have discovered Pamela Slim through her excellent blog, and her award winning book, Escape from Cubicle Nation. Today I'm pleased to have her join me on the podcast!
Pam is an author, speaker, and a highly experienced coach. She's often quoted on the topic of entrepreneurship in publications such as The New York Times, The Wall Street Journal, BusinessWeek, Forbes, Money Magazine, Entrepreneur and Psychology Today. Over the years, she has created an impressive body of work — and helped people around the world to make their entrepreneurial dreams a reality.

Today Pam will be sharing her hard-won business wisdom with us, and pulling back the curtain on her new book, Body of Work: Finding the Thread That Ties Your Story Together.
As business owners, what can we learn from Pam and the community of clients that she has created over the years? Quite a lot. So don't miss this valuable information. (Scroll down to the Podcast Player and have a listen now!)
Podcast Player: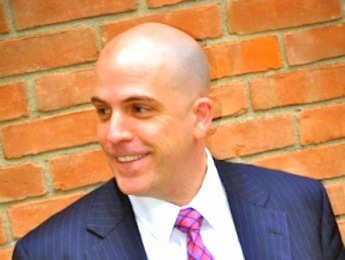 [Legacy post: Small Business Talent] Anthony Iannarino is on the podcast! His outstanding blog, The Sales Blog, combines bold, creative thinking and proven sales principles. (By the way, it's one of the few blogs that I read each and every day. I highly recommend subscribing.)
In addition to blogging daily, Anthony publishes a podcast called In the Arena, and writes for Think Sales Magazine and Success Magazine. He's also the managing director of B2B Sales Coach & Consultancy and an adjunct faculty member at Capital University's School of Management and Leadership.
Last but not least, Anthony is a well-respected speaker and sales trainer who is busy making his mark at high-profile events ranging from partnering with Chris Brogan on the topic of social media and sales to speaking at the Sales 2.0 Conference in Boston.
As a self-employed professional, you know that an effective sales process is at the heart of every healthy business. I invite you to scroll down now and get some great sales advice from a seasoned expert — the Podcast Player is waiting!
Podcast Player: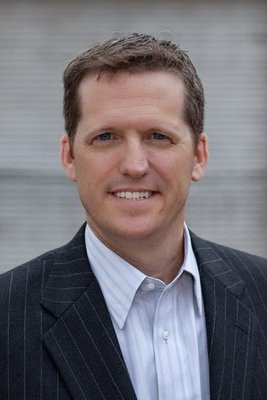 [Legacy post: Small Business Talent] As you'll hear on the podcast today, Thom Singer has mastered the art of building professional contacts that lead to increased business.
Thom is a recognized expert and a sought-after speaker on branding, positioning and networking. He's trained thousands of professionals in those disciplines.
Over the years, Thom has served a variety of high-profile clients, including Fortune 500 companies, national and international associations, and more. In addition to being a dynamic speaker and trainer, he's authored nine books on developing better presentation skills, business relationships and professional networking results.
What would a stronger and more productive network mean to your sales and marketing results? Don't miss this opportunity to get advice from an expert on what it really takes to make that happen. (Scroll down to our Podcast Player and have a listen now!)
Podcast Player: