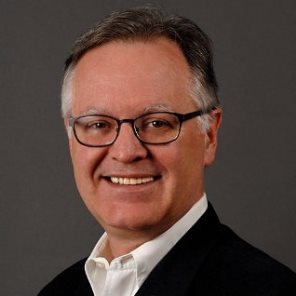 [Legacy post: Small Business Talent] Have you considered the value of developing partnerships with other independent professionals to provide a broader array of services to your clients and generate new business?
Building a virtual team comprised of peers with complementary skill sets isn't easy. But as you'll soon hear, the rewards can be substantial.
My guest on the podcast today is Peter Byrne, Managing Partner at Cognise Consulting, a strategic marketing consulting firm. Peter's track record spans almost 30 years, and includes leading global business strategies for world-class companies such as Unilever, Del Monte Foods, Samsung, General Electric, Honeywell, and Pearson PLC.
Peter and his colleagues at Cognise Consulting work as a virtual team to bring a unique spectrum of expertise to their clients. This collaborative and strategic approach has proven to be a powerful competitive advantage.
Of course, we all want to serve our clients in a deeper way and stand out from the crowd. Today, Peter will be sharing his valuable insights into what it takes to make that happen. Scroll down to the Podcast Player below and have a listen!
Podcast Player: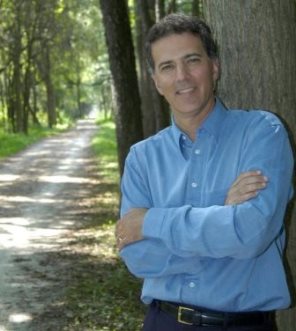 [Legacy post: Small Business Talent] Every once in a while, I come across a blog that's so unique and interesting that it just stops me in my tracks. My guest today, Mike Lehr, has a blog like that.
Mike's writing is about helping people to master the effective application of intuition. He has been blogging for four years, and has written more than 390 original posts. Mike's blog content is also used as corporate training material.
Mike has been a self-employed entrepreneur since 2003. As President and Founder of Omega Z Advisors, Mike delivers corporate training, workshops and talks on a variety of topics relating to change management, leadership development, influence and problem solving.
Last but not least, Mike is also a published author. In 2005, he wrote The Feminine Influence in Business, a book about integrating more intuitive approaches to business with classical ones.
Are you ready to tap the power of intuition and capture more sales and small business success? If so, then don't miss this interview. Scroll down to the Podcast Player and listen now!

Podcast Player: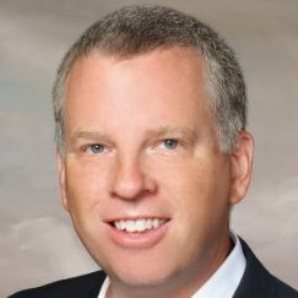 [Legacy post: Small Business Talent] My guest on the podcast today is Tony Vengrove. Like many successful entrepreneurs, Tony started his career in the corporate world. In fact, he spent 20+ years working in a variety of advertising, marketing and innovation roles for major ad agencies such as Saatchi & Saatchi and global corporations including Boehringer Ingelheim and Altria Group.
In early 2012, Tony launched his own firm, Miles Finch Innovation. Today he puts his decades of marketing and innovation experience to work helping clients to create more efficient and productive innovation organizations. Tony collaborates with innovation teams to uncover key consumer insights, generate new product concepts and connect ideas to technologies, manufacturing capabilities and thought leaders. Using a proprietary teaching tool that he developed — called the Idea Climate Equation® — Tony coaches and mentors individuals on the principles of creativity, leadership and innovation.
In the course of this candid interview, Tony shares:
What innovation really means in practical, non-esoteric terms
Why all entrepreneurs need to embrace creativity and innovation
The advantages of seeking out new ideas across diverse industries
How self-awareness and quieting mental chatter enhances creativity
So what can small business owners and solo entrepreneurs learn from Tony about tapping the power of creative thinking and innovation? Quite a lot! (Scroll down to the Podcast Player and listen-in now.)
Podcast Player: